Horse moms are there for early morning horse shows, good rides, bad rides, and everything in between, which is why they deserve a special Mother's Day. Plan a perfect horse-themed Mother's Day this year with some of the suggestions below.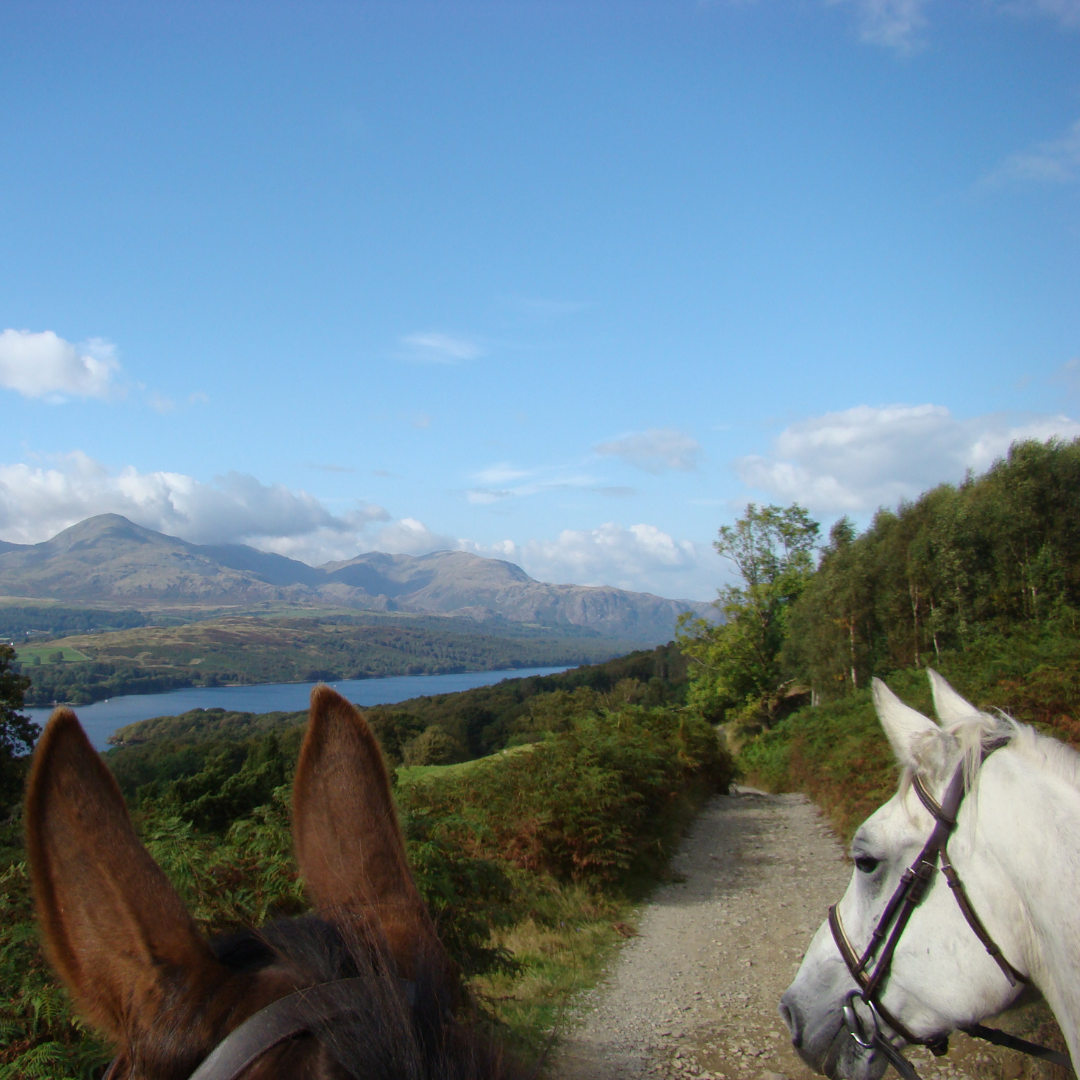 Go for a Trail Ride
A Mother's Day trail ride is a great way to enjoy the beautiful spring weather. Horse moms look forward to relaxing during this holiday, so a trail ride is a perfect activity. It's also always nice for both horses and riders to get out of the arena. You can even invite a group of your barn's horse moms to go out on the trail together.
Plan a Picnic at the Barn
Treat your horse mom to a special lunch at the barn. Pick a quiet spot around the barn and pack a few of her favorite foods so she can enjoy a great meal surrounded by horses. You can either make the food yourself, or order from her favorite close-by restaurant. Or go big and organize a potluck lunch for all the horse moms and your barn featuring easy-to-serve food and of course a cake!
Go to a Tack Shop
Equestrians love spending hours at a tack shop browsing through all of the clothes and equipment. Since buying a gift for horse moms can be a difficult task, take her to your local tack shop for a mini shopping spree and let her choose a present.
Stage a Photography Session
Plan a photography session with your mom and her favorite horse. Even if you do not have professional camera equipment, iPhones can take great photos with proper editing. All you have to do is give her horse a bath, pick a spot with a nice background, and start taking photos. This can be a fun way to celebrate your mom, and if you print the photos and put them in a frame it also makes a great keepsake gift.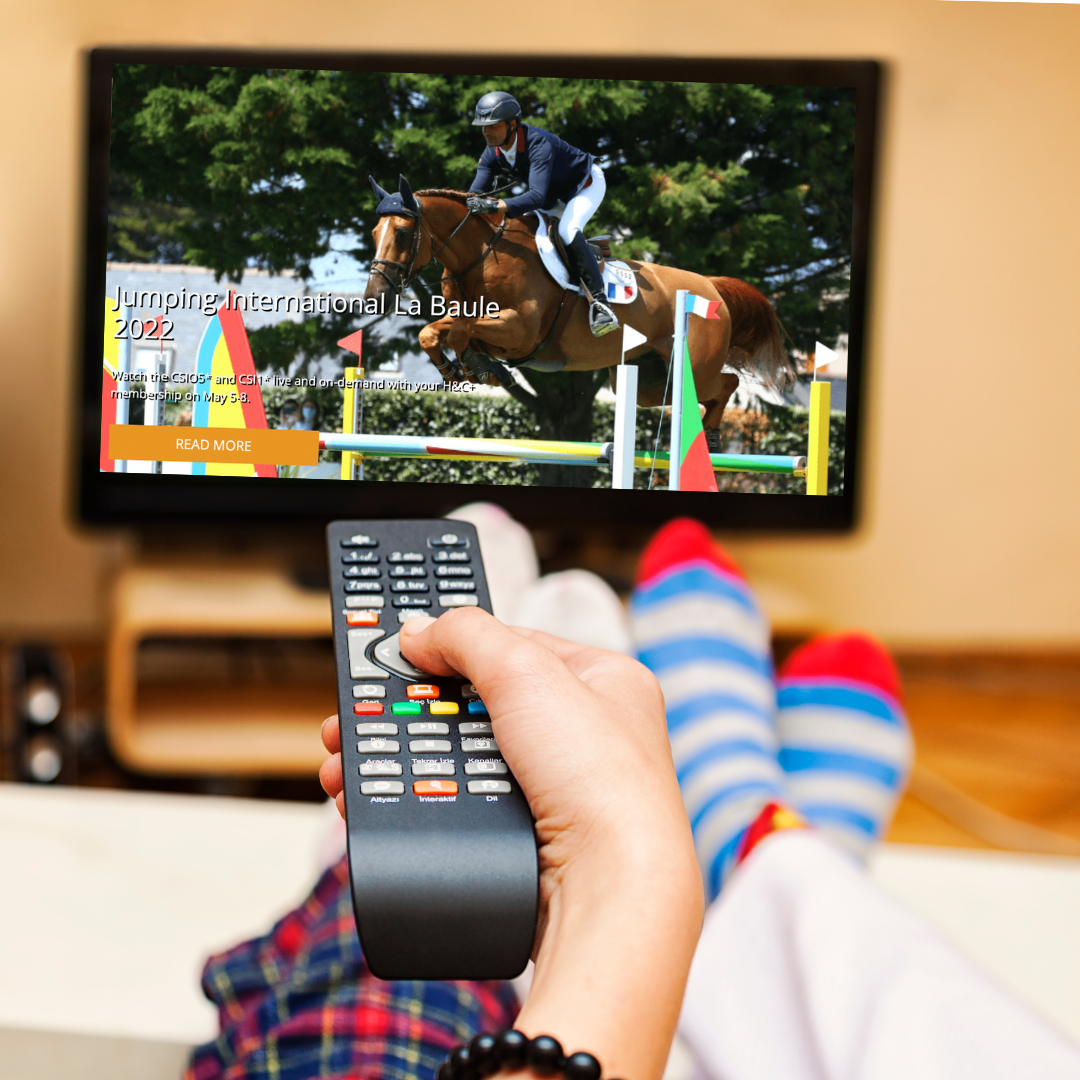 Relax and Watch a Fun Class
There are several horse shows taking place on Mother's Day that could be fun to attend if you are close by. Relaxing and watching some of the bigger classes on the weekend is always an enjoyable and exciting way to spend the day. If you are not near any horse shows, there are a few live streams covering big events around the world. There are also several horse shows that are on demand, so you can watch a past event together as well. Whip up some yummy snacks and beverages and spend the day watching your favorite discipline.
Click Here for a List of May Live Streams.
Make a Day of It
Go above and beyond this year for Mother's Day by planning an entire day filled with several of these equestrian-related activities that she is guaranteed to love.
Have questions about utilizing BarnManager or want to give it a try for yourself? Request a live demo here!