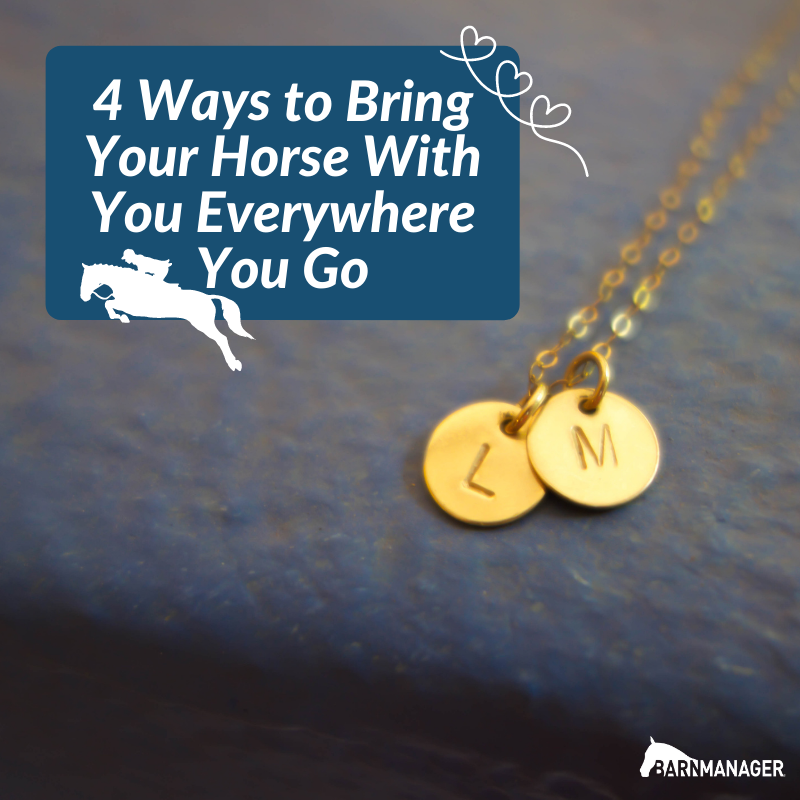 There are endless ways to honor the horses that leave prominent marks on our hearts and in our lives. You can spend a small fortune on commemorative items that showcase just how much you love your horse. But sometimes you just want something small you can keep with you at all times to always remember your heart horse(s), whether they're still with you or they've moved on.
1. Keychains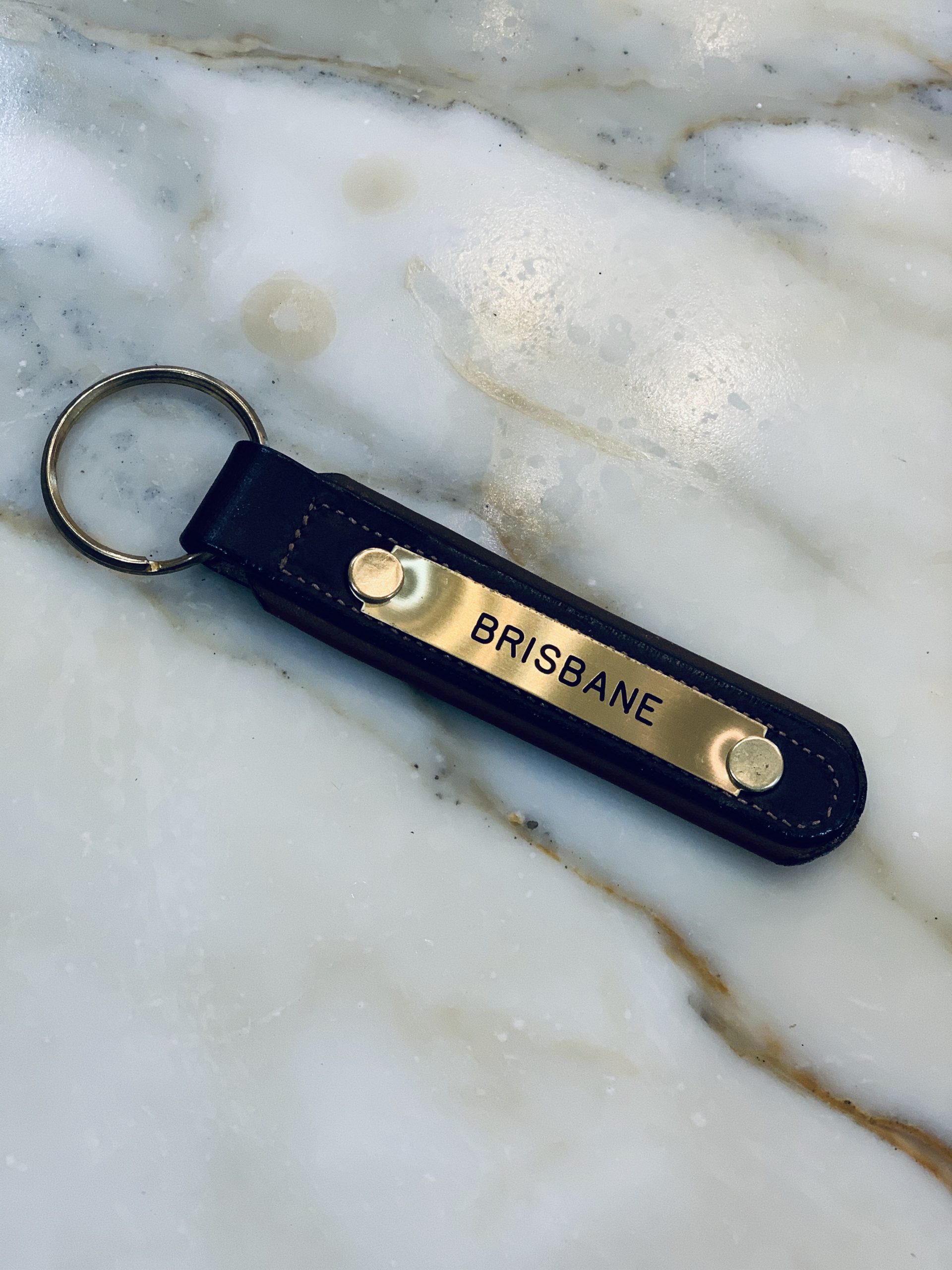 There are so many ways to carry a piece of your horse with you jingling on your key ring everywhere you go. Some companies will make a keychain or jewelry out of your horse's tail, so you can, quite literally, carry a piece of him and her. Others will make beautiful gold-plated name tags or acrylic imagery depicting your horse so you can see his or her face all the time.
2. Jewelry
Whether your jewelry style is minimalist or not-so-minimalist, you can always find a piece of jewelry that suits your taste to honor your beloved horse. You can even find something as simple as a charm for a bracelet or necklace with your horse's first initial to wear every day. Equine-specific brands can put your horse's full name on a bracelet to wear, and you can find even more options for unique jewelry customization just by searching marketplaces such as Etsy.
3. Belts
We've all seen the riders, both young and old, with belts that have more plates than belt loops featuring all the horses they've ridden and/or owned. This is a great way to carry each horse with you all the time, and could even help you remember all the valuable lessons they each taught every time you step into the show ring.
4. Phone cases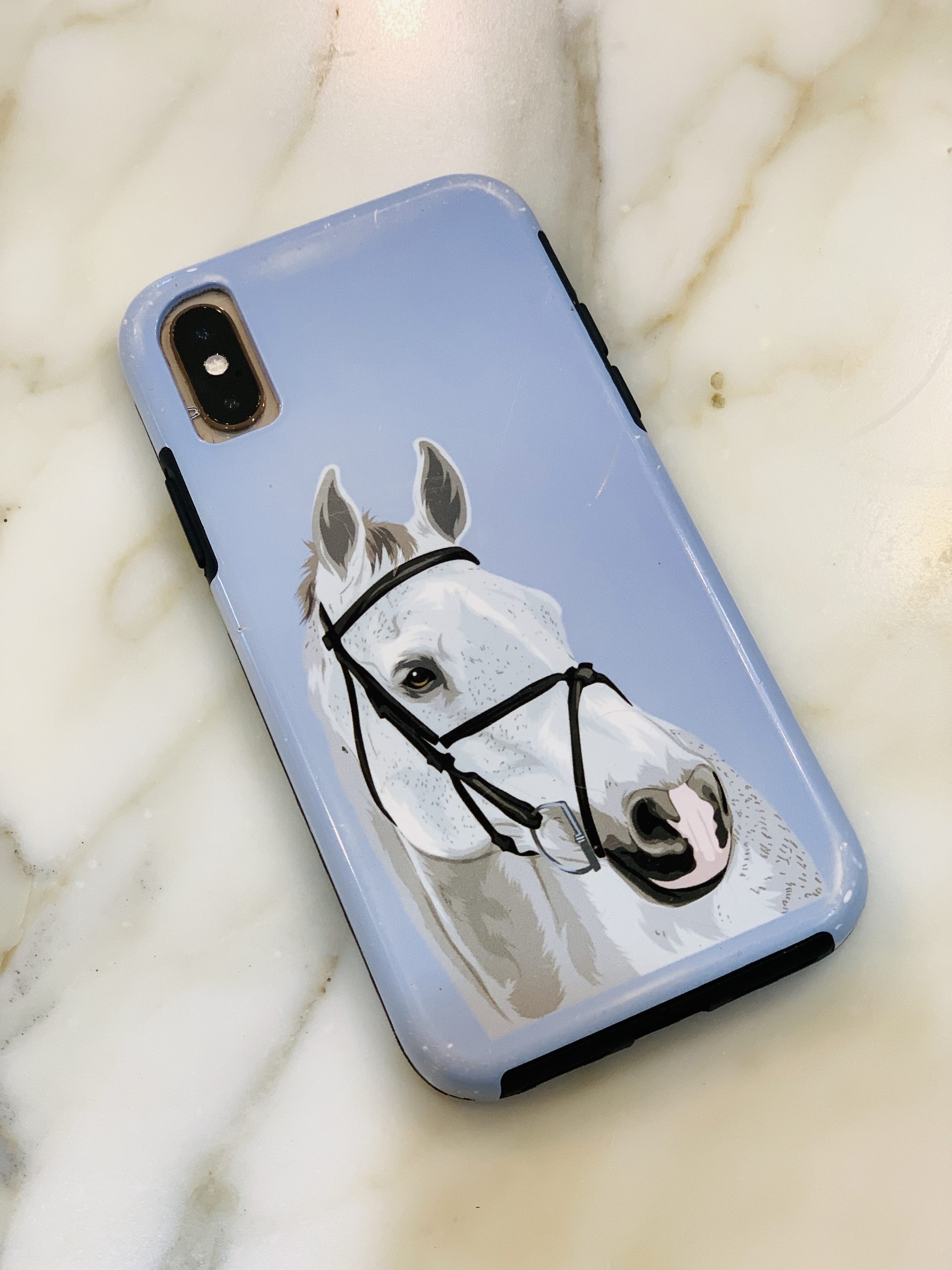 Growing increasingly popular are custom phone cases, depicting subject matter such as initials, imagery, and even custom artwork. If you'
re looking for something more subtle, some companies sell phone cases with a single initial, and others go all out by turning a photo of your beloved horse into digital art for the case. Nothing is more unique than putting your own horse's face on the back of your phone!
Have questions about utilizing BarnManager or want to give it a try for yourself? Request a live demo here!