Equestrian podcasts are more popular than ever these days. They are perfect to listen to on the go and can be educational, entertaining, and inspiring. Since there are so many to choose from, we have compiled a list of some of our current favorites.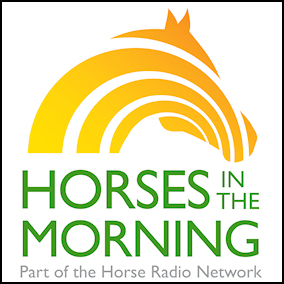 Horses in the Morning
Hosted by Glenn Hebert of Horse Radio Network and equestrian Jamie Jennings, Horses in the Morning is a long-standing podcast that is all about equestrians. Listeners will get their daily dose of the horse world through entertaining conversations with guests. The show includes several regular horse-related segments in addition to listener call-ins and contests.
Click here to listen: https://www.horseradionetwork.com/category/9am-live-horses-in-the-morning/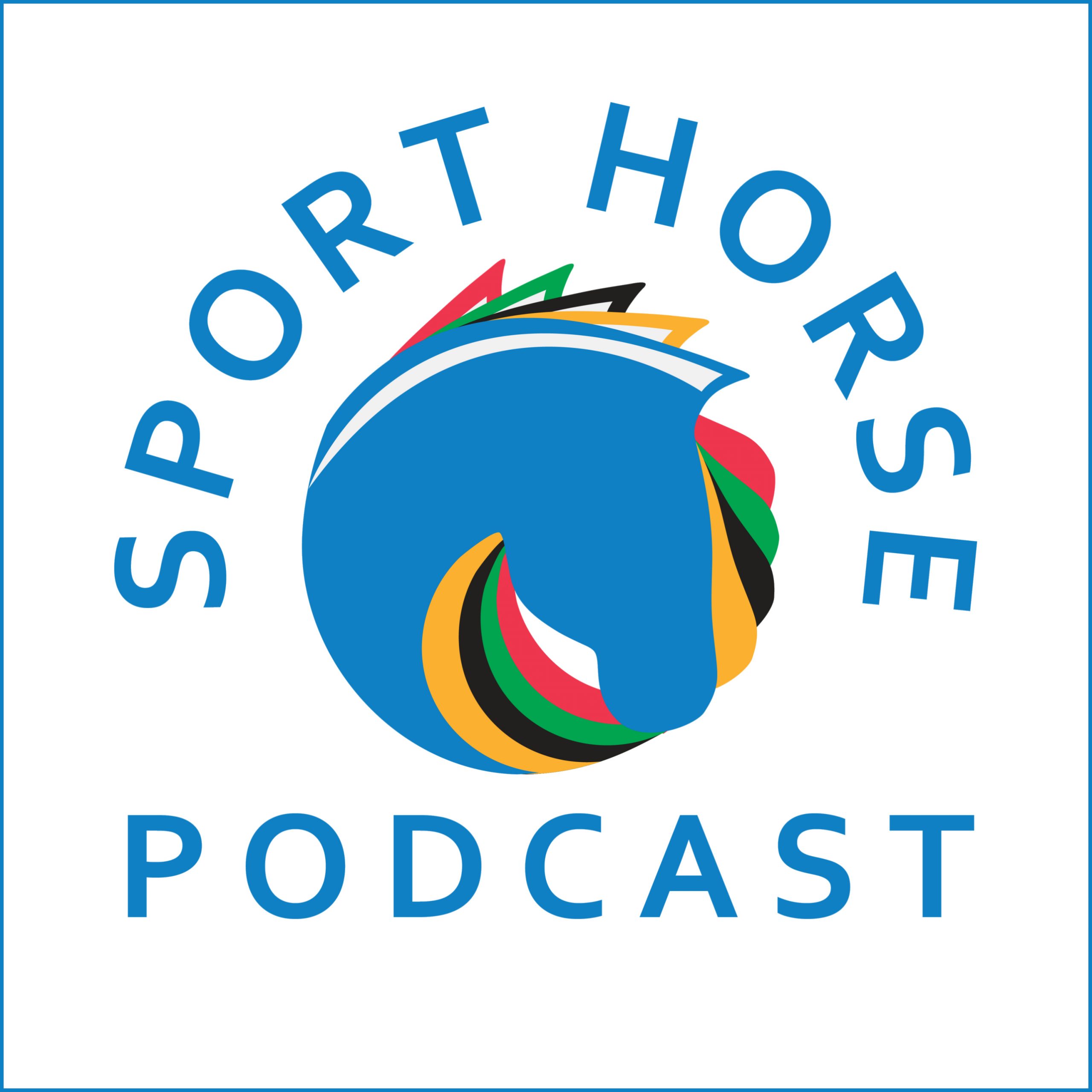 Sport Horse Podcast
Sport Horse Podcast is the newest show in this lineup and is hosted by BarnManager's founder Nicole Lakin and Dr. Tim Worden, a sport scientist and member of the Equine High Performance Sports Group as well as the Sport Horse Research Foundation. During this new podcast, Lakin and Dr. Worden talk to leading equestrians and researchers about the science behind training and management techniques for equine athletes. Listeners will learn how science and horsemanship can work together to improve equine performance results.
Click here to listen: https://www.sporthorseseries.com/podcast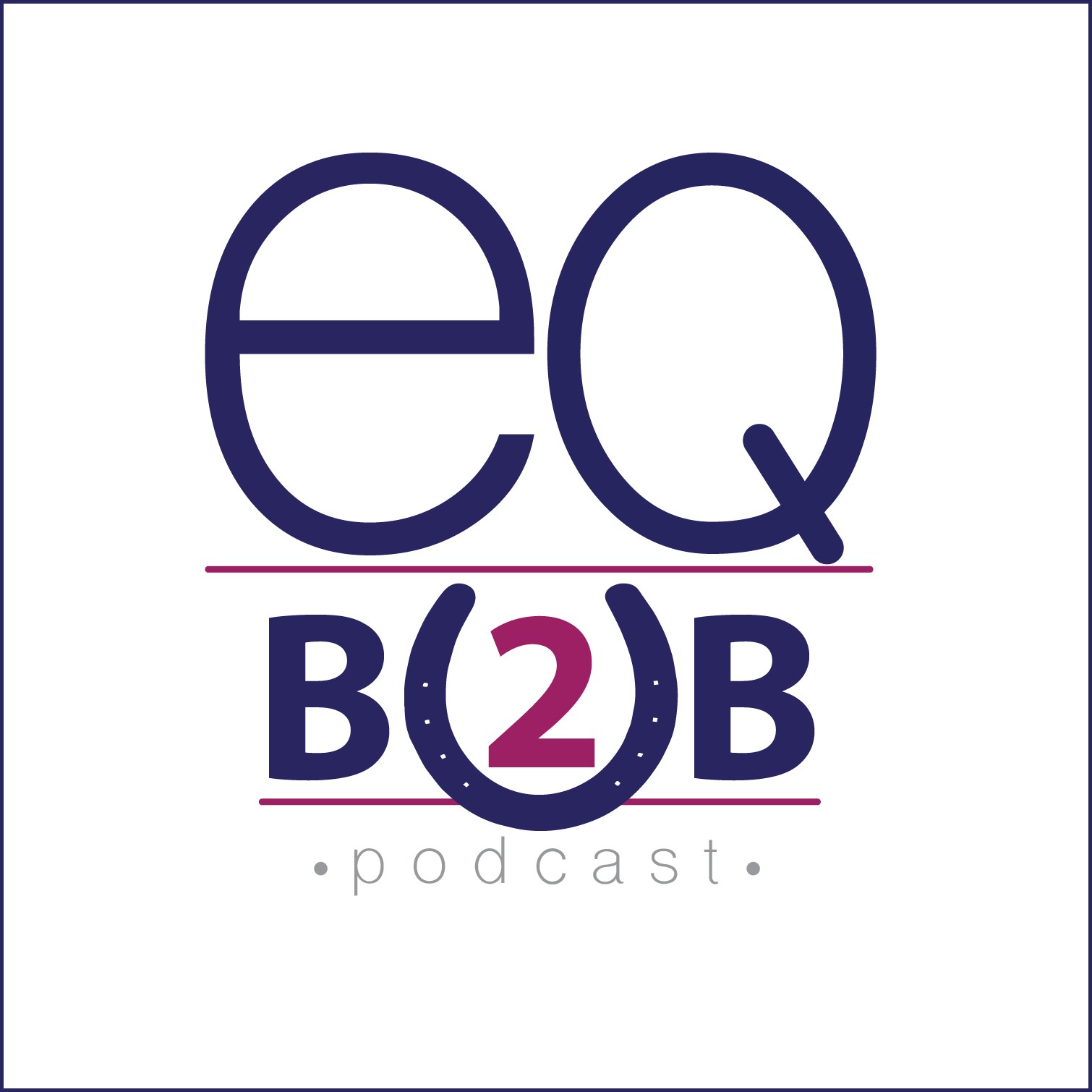 Equestrian B2B Podcast
The Equestrian B2B Podcast features conversations with business leaders and entrepreneurs in the equestrian industry. Hosted by Jennifer Wood and Jennifer Connor of Equestrian Businesswomen, this educational podcast gives listeners important tips on starting, maintaining, and enjoying a successful business.
Click here to listen: https://www.eqbusinesswomen.com/equestrian-b2b-podcast-show-notes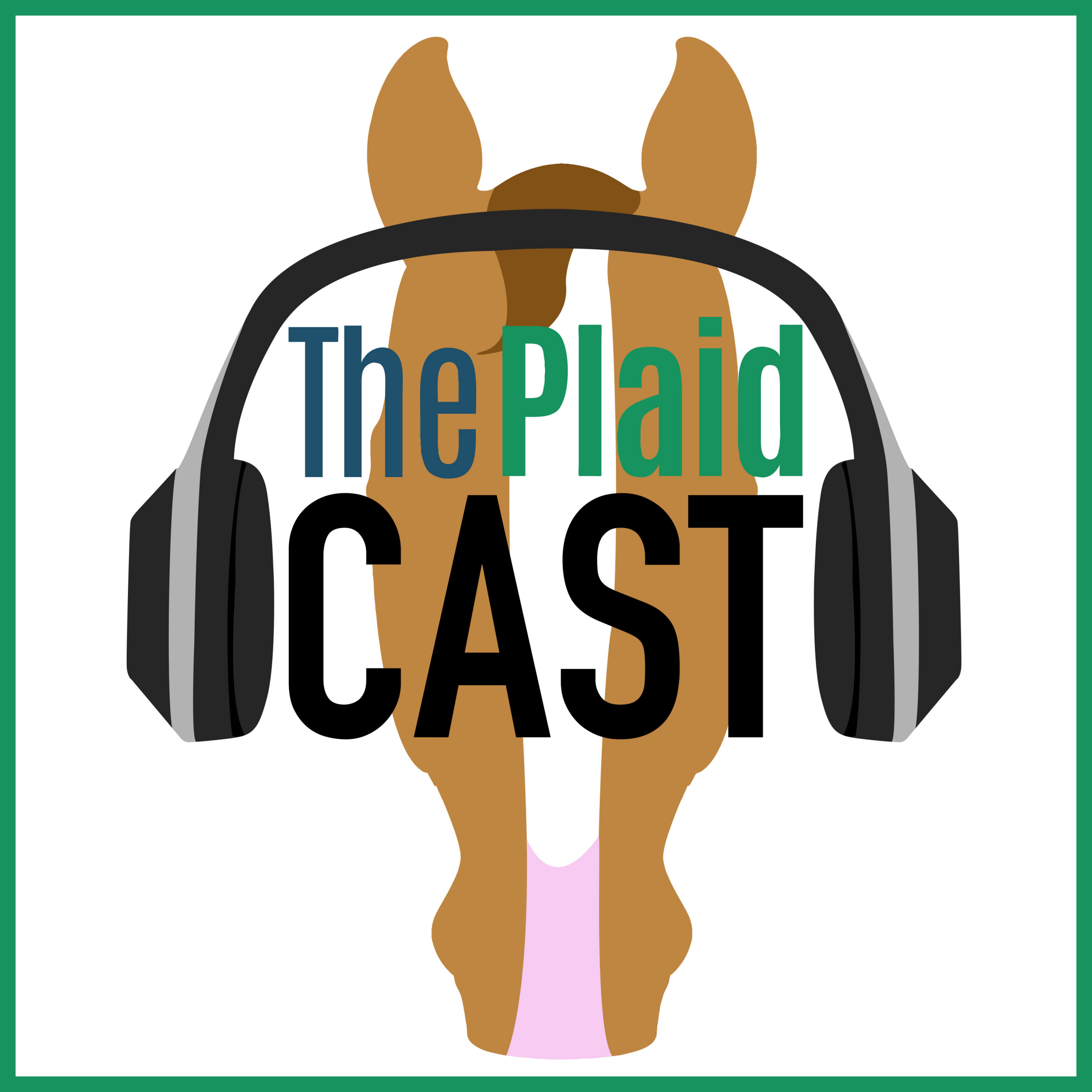 The Plaidcast
On The Plaidcast, Piper Klemm of The Plaid Horse speaks with top hunter, jumper, and equitation riders, trainers, horse show managers, and industry experts. Klemm is joined by several co-hosts, including Traci Brooks of Balmoral Farm, mental skills coach Tonya Johnston, Michael Tokaruk of Tokaruk Show Stables, and several others. Guests discuss topics such as how they became successful in the industry, horsemanship, and tips for riders.
Click here to listen: https://www.theplaidhorse.com/the-plaidcast/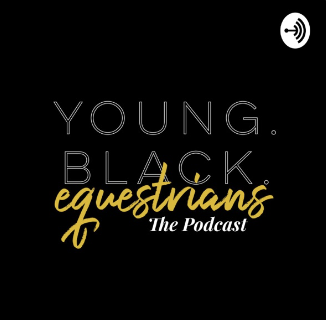 Young Black Equestrians
The Young Black Equestrians podcast is hosted by Abriana Johnson, an equestrian, author, and entrepreneur. This podcast shines a spotlight on significant Black people who are part of the equestrian world. Johnson aims to educate, promote diversity, and increase access to the horse community through her podcast.
Click here to listen: https://youngblackequestrians.com/podcast/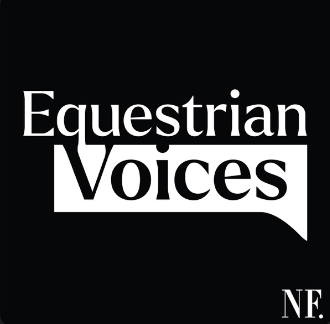 Equestrian Voices
Noelle Floyd's Equestrian Voices is hosted by Caroline Culbertson and brings up some of the deeper topics of life as an equestrian. Guests talk about issues such as over-competing horses, mental health, and the realities of becoming a professional in the industry.
Click here to listen: https://www.noellefloyd.com/blogs/equestrian-voices-podcast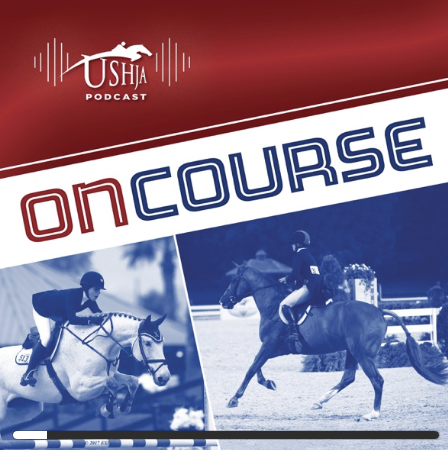 USHJA On Course
USHJA On Course is the official podcast of the United States Hunter Jumper Association. The podcast welcomes top junior, amateur, and professional riders to discuss the sport as well as matters beyond the show ring.
Click here to listen: https://www.ushja.org/news/on-course-podcast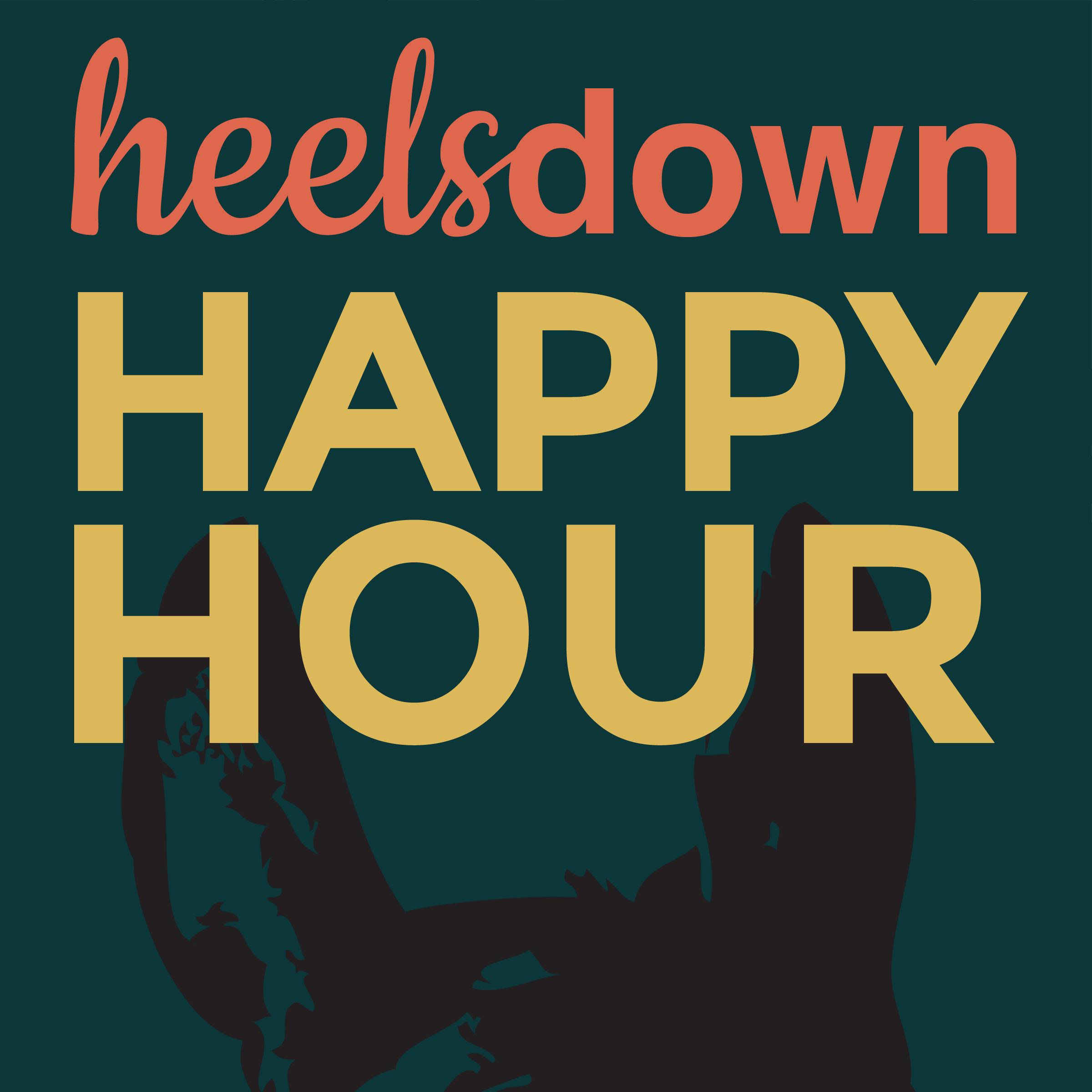 Heels Down Happy Hour
Sit back, relax, and catch up on all the horse show news with the Heels Down Happy Hour podcast. Journalist Justine Griffin, international event rider Jessica Payne, and book designer Ellie Woznica talk about all the recent events in the equestrian industry and what listeners should know to stay informed.
Click here to listen: https://heelsdownmag.com/category/listen/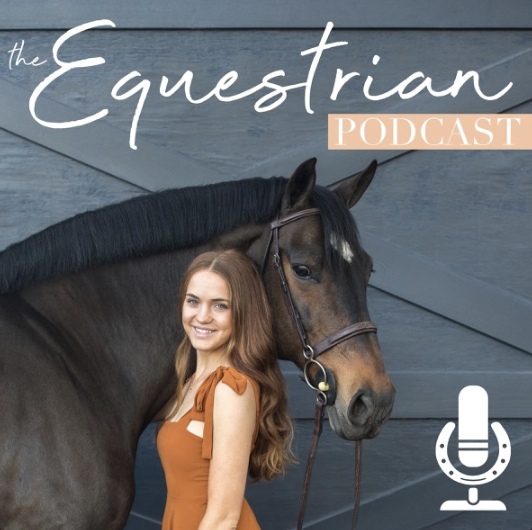 The Equestrian Podcast
On The Equestrian Podcast, host Bethany Lee of My Equestrian Style talks to some of the top riders, professionals, and business owners in the equestrian world. While on this podcast, guests discuss their work with horses as well as some less conventional topics of working with horses.
Click here to listen: https://equestrianpodcast.podbean.com
Next time you are driving to the barn, getting your horse ready, or cleaning tack, test out one of these podcasts to stay up to date with the equine industry.
Have questions about utilizing BarnManager or want to give it a try for yourself? Request a live demo here!