Tack rooms are important areas of every barn for several reasons. They are not only where equipment is stored, but are often places where clients and employees spend time. Since people tend to congregate in areas like tack rooms, why not make them organized and comfortable spots to hang out? Continue reading for a few fun ways to restyle your tack room from BarnManager.
Purge Unused Items
The first step in any redecorating, remodeling, or organizing project is to clear out unused items. Even if you recently got rid of old equipment and supplies, chances are good that more things have started to pile up. Once you have thrown out all the unneeded things, focus on organizing and storing the equipment that needs to stay. Doing this task regularly in every area that accumulates clutter over time will go a long way toward keeping your barn looking tidy and welcoming.
Pick a Style
Once you have gotten rid of all the unnecessary items in your tack room, start thinking about a style or theme to follow during the makeover. Although this sounds complicated, it can be something as simple as picking a predominant color or two. Choosing a theme will give you a vision and help with decision-making during the revamping process.
Repaint Wooden Furniture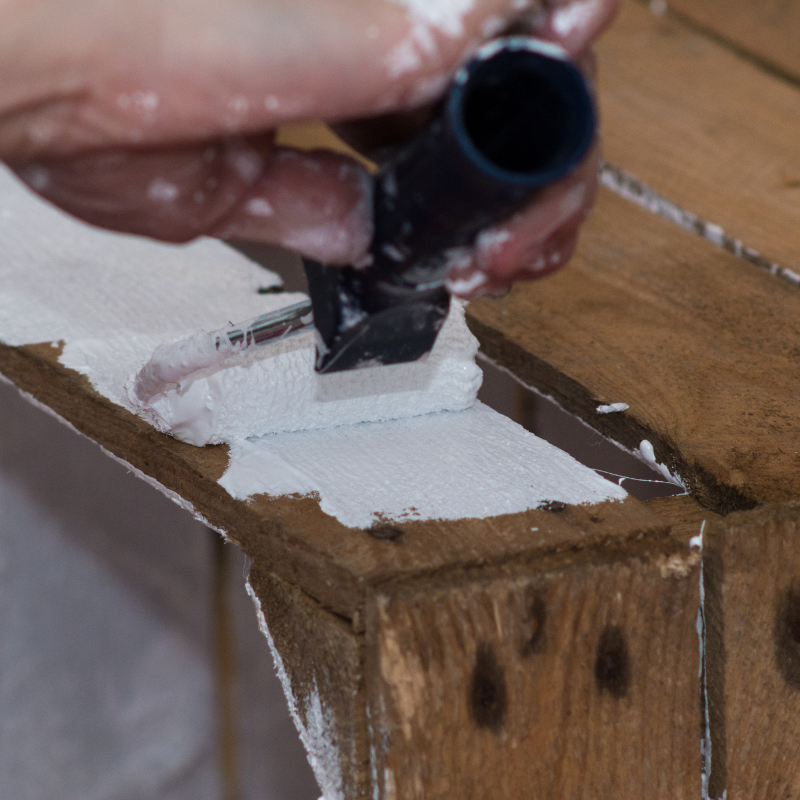 Repainting or staining wooden trunks, saddle racks, tables, or desks is an easy way to give your tack room a fresh, updated look. Buying new furniture may not be an option so retouching those wooden pieces is a more affordable way to go. Recruit some barnmates to help since painting projects can be time-consuming.
Look for Used Items
Adding a table, chairs, or cabinet to your tack room can make the area more comfortable and functional. If you are thinking about adding new furniture or replacing something, consider going to a tag sale or looking for used pieces online. Even if the items need a fresh coat of paint, they are still less expensive than buying new. Double-check measurements to avoid accidentally buying something that does not fit in the space.
Decorate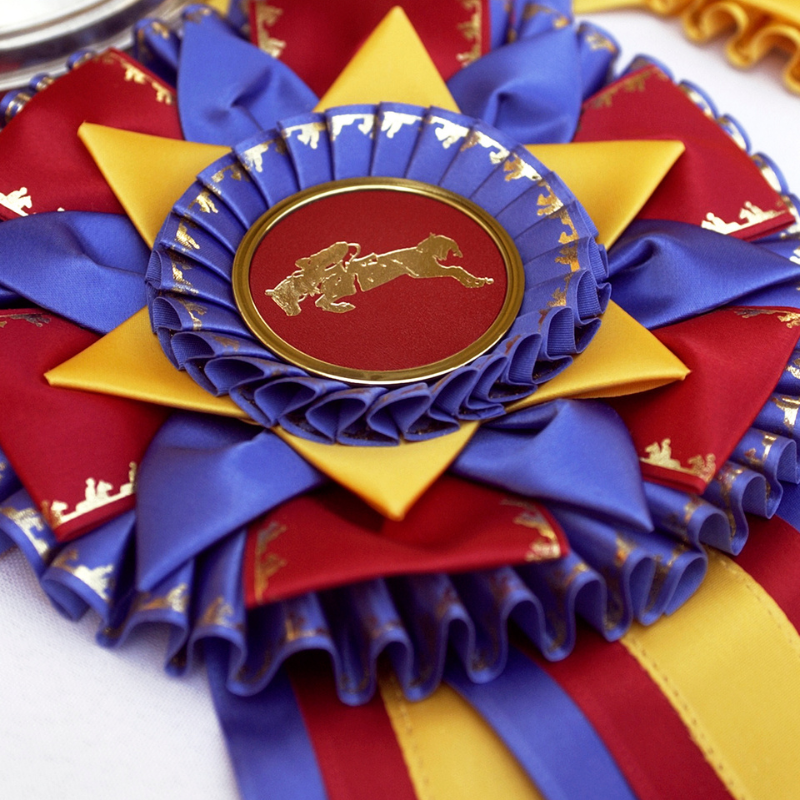 Once all the furniture is organized you can start decorating the room. Consider adding an area rug or carpet to make the space more welcoming. Make sure the carpet is easy to clean. Pick a darker color that will hide dirt or footing. Another way to decorate your tack room is to hang up ribbons. Depending on the size of the space and what you have hanging on the walls already, the ribbons could be displayed around the whole room or just in one area. Photos can also help decorate the walls. Print out your favorite shots from horse shows or around the barn and invest in nice frames. Lastly, consider purchasing a vase and flowers, real or fake, to brighten the room.
You do not have to be an interior designer to do a tack room makeover. If you make a plan ahead of time and find a few friends to help, it does not need to be overwhelming. Remember to keep it simple, have fun, and soon enough everyone will enjoy the benefit of a comfortable place to hang out in the barn!
Have questions about utilizing BarnManager or want to give it a try for yourself? Request a live demo here!