How Show Assist Helps Build Horse Show Connections
Finding help in the equestrian industry can be a stressful and challenging task. It is not always easy to find the right person that is responsible, knowledgeable, and trustworthy enough to take care of performance horses. Hiring a reliable employee for horse shows can add an extra level of difficulty because of the long hours, high-pressure situations, and the often short-term nature of the need.
There are constant "Seeking Groom" posts circulating on social media in the hopes that the right person will respond. Although this can be an inexpensive way to find help, it is very time consuming for employers. It is also not always the most effective or reliable method for finding help at the last minute. And these common methods don't allow those in need of a job to narrow down their searches to only the specific type of work or geographical location that they are looking for.
Without a dependable and cost-effective way to search for help, many employers struggle to find the correct match. Similarly, service providers often end up finding themselves in positions that were not what they expected when responding to vague callouts on social media or through word-of-mouth suggestions.
BarnManager Meets ShowAssist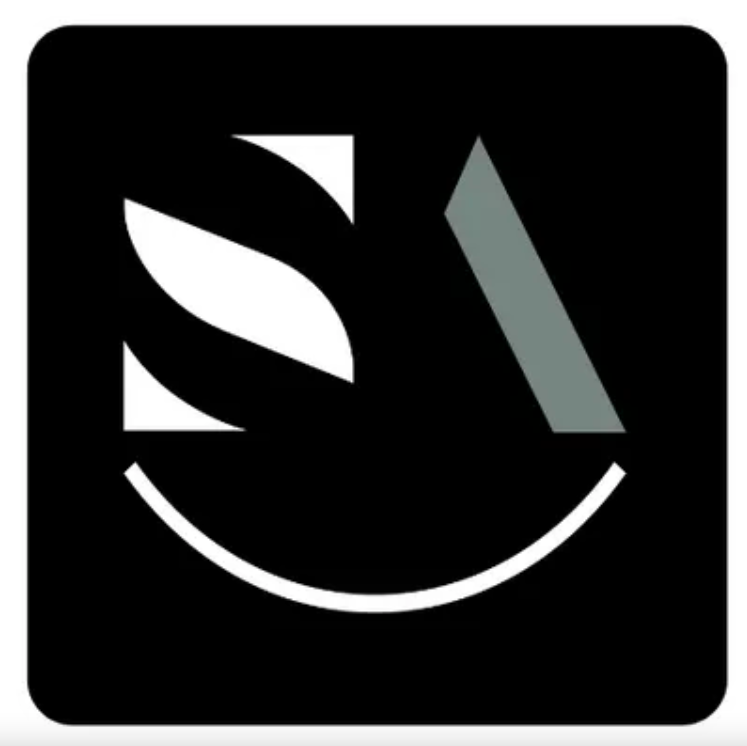 This issue is what led Deidre McAuley-Hayes, a horse show mom, and her daughter Malachi Hinton to create ShowAssist, an app designed to fill in the gaps when help is needed. When BarnManager founder Nicole Lakin was approached by Deidre for guidance, Nicole realized that the app would also benefit the BarnManager community.
ShowAssist was founded in 2019 by Deidre and her daughter, Malachi Hinton. The app is designed to aid those who are in need of last-minute, short-term work at a horse show. Employers can use ShowAssist to post a specific job position on the app, including pay and location. Service providers can search and apply to job listings depending on their location, availability, and experience.
Connecting People
The mother-daughter duo decided their main goal was to create a simple way for trainers, owners, riders, braiders, grooms, and other service providers planning on attending the same upcoming show to communicate with one another and make arrangements. Deidre and Malachi focused on building the app strictly for short-term work needed at the last minute at an event.
"It seemed like every other day there was a groom looking for a job or an owner looking to hire someone for one week," explained Deidre. "In creating the app, we considered factors such as language spoken, whether housing and transportation was provided or needed, experience level, geographical location, and pay. We did market research and thought about what the employers would want to see in terms of services they needed."
Instant Service
The demands of the equestrian industry are always changing and evolving. Deidre and Malachi wanted to be sure that ShowAssist could keep up with those needs. Whether posting, searching, or applying for a job, ShowAssist users receive instant alerts and updates. The team behind the app aimed to make it as user-friendly as possible to post, search, and apply for jobs.  They also worked hard to make the steps of hiring, accepting a job, and paying straightforward and uncomplicated. Their app is designed to connect busy people with the services or jobs they need while on the go.
Hiring and looking for available jobs in the equestrian world will most likely never be an enjoyable task. ShowAssist is there to make the process easier. The app assists both employers and employees in the process. ShowAssist does this by connecting the right people and providing instant service to get the job done.
Available jobs show up on ShowAssist for hunter/jumper horse shows all over the United States and Canada. For more information about ShowAssist, visit their website or download the app through the Apple App Store or Google Play.
Have questions about utilizing BarnManager or want to give it a try for yourself? Request a live demo here!