Liv Gude gives us some tips on avoiding common pasture hazards.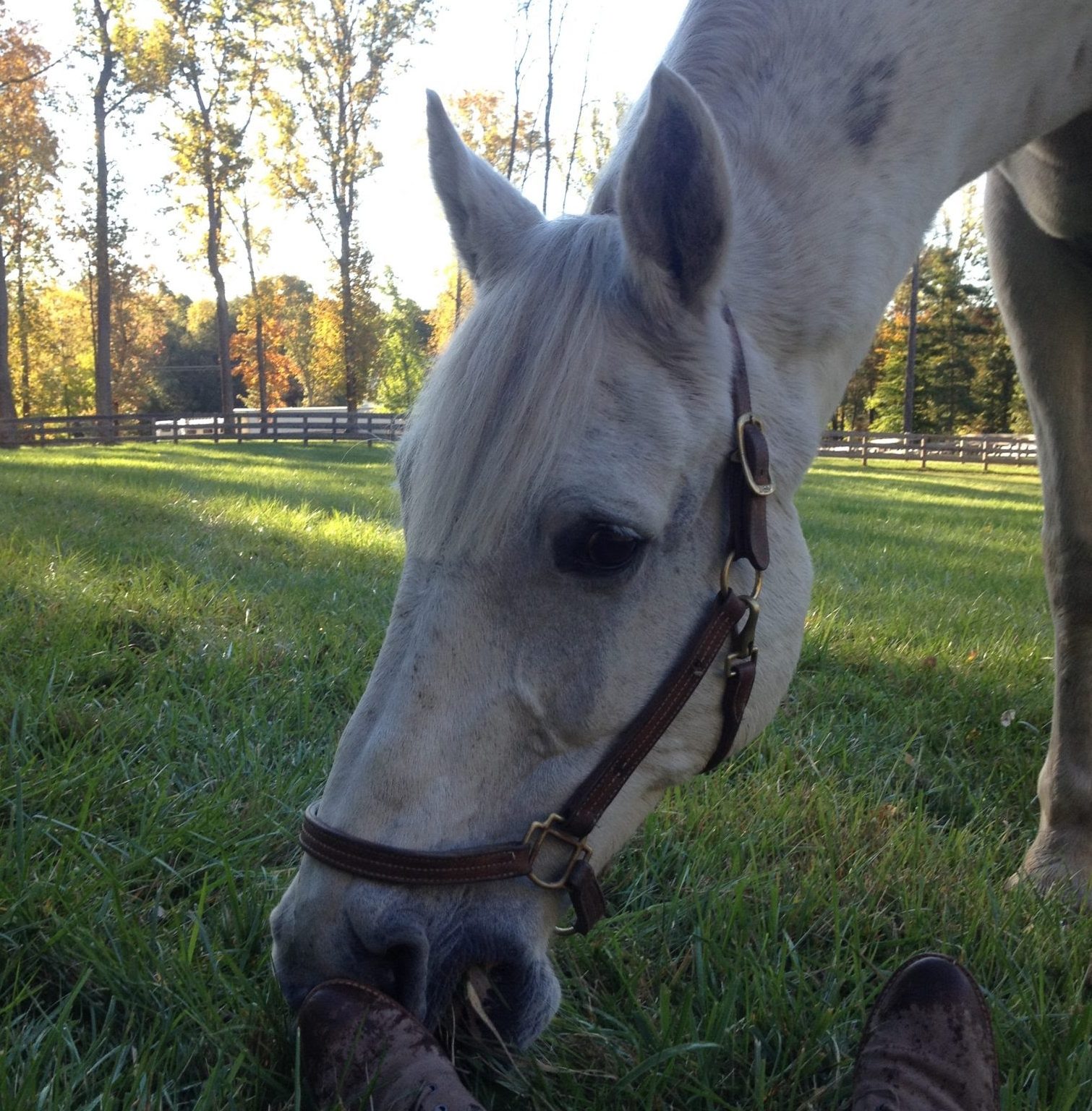 Now that spring is swinging, your horse's world may have become a bit greener. Aside from the binge eating risks of all of that fresh salad, you should keep your eyes peeled for some pasture hazards that your horse may, or may not, avoid on his own.
If buttercups are something that cover your land, know that they are toxic to horses. Luckily, they also taste horribly, so most horses avoid them like the plague. However, horses will eat them if they have no other choices. So if you have a barren pasture except for some sparse patches of buttercups, you might want to add some hay for your horse to eat when he's out.
Dandelions are not toxic, but they are super high in sugars which makes them delicious and tempting. Be wary of your metabolically challenged horse eating them. You might need to switch paddocks, limit turn out, or find another way altogether for your horse to get some turn out.
Also watch out for internal parasites. Pasture piles of previous poops often have worms just waiting to find a new host. If your horse's pastures are not routinely picked out, you may want to double up on the number of fecal egg counts that you do.
Liv Gude, a former International Dressage Groom for years, founded proequinegrooms.com as a way to unite Grooms in the horse industry. The educational website also serves to entertain and inform horse owners across all disciplines about horse care, grooming, and health. Click here to check it out!