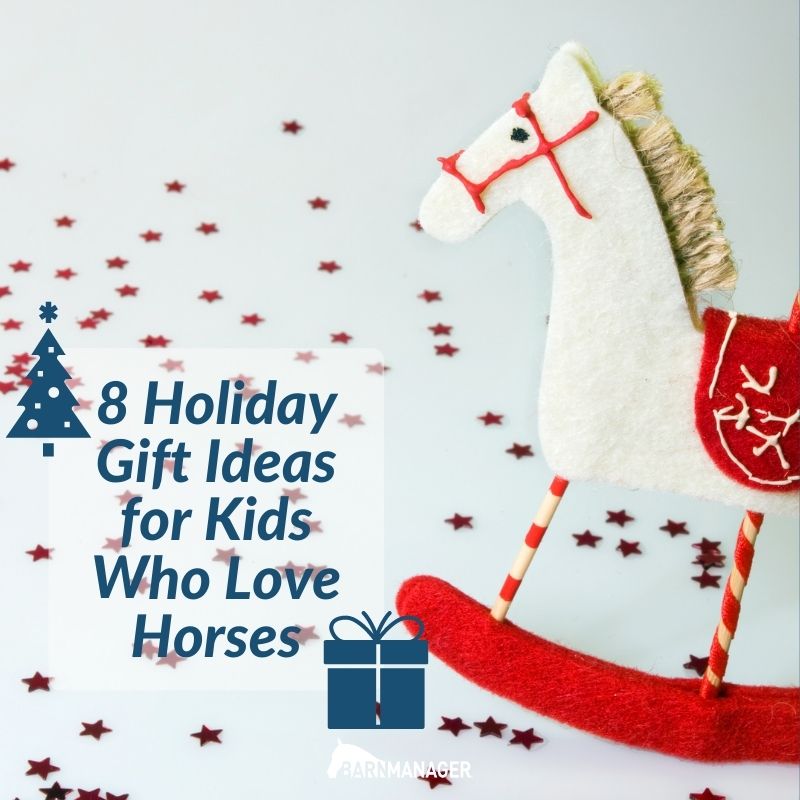 8 Gift Ideas for Kids Who Love Horses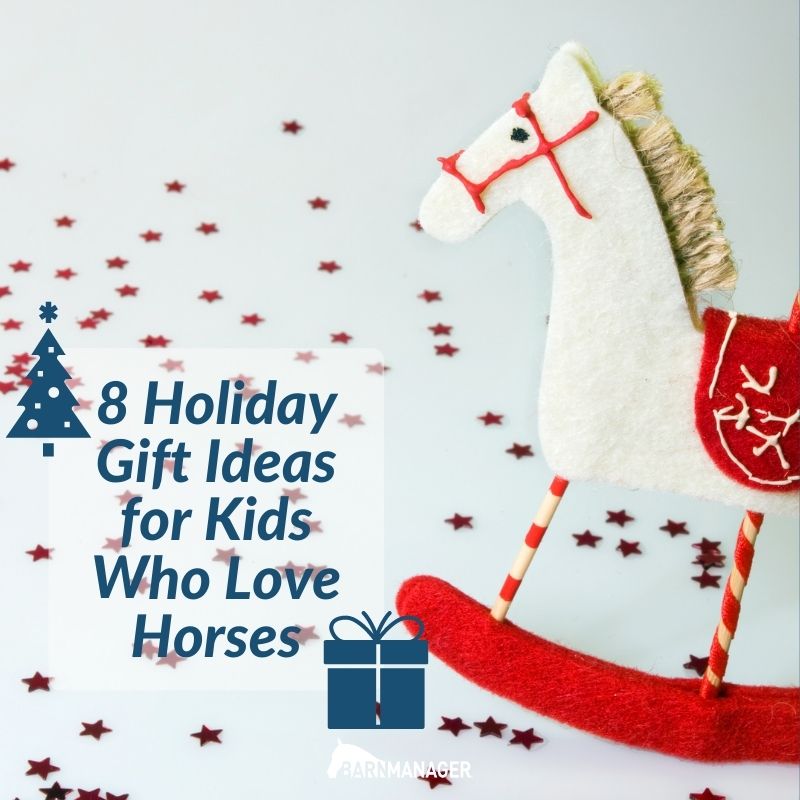 Everyone knows a child who is a horse lover through and through. It's obvious what theme your gift for this child should be, but it's hard to narrow down a specific item. Here's a list of ideas for horse-obsessed children on your shopping list. Plus, they can all likely be found locally so you don't have to order online and deal with shipping delays.
1. Horse puzzle.
Parents are always looking for ways to keep their kids occupied for hours, and what better way to get them focused and busy than a puzzle? There are lots of brands that offer horse-themed puzzles at various levels of difficulty. Just be sure the puzzle is the right level of challenge for the horse-loving child in your life; if it's too difficult they may give up and if it's too easy, they'll be done too soon!
2. Grooming tote (complete with brushes).
All young horse lovers dream of the day they'll get their own horse or pony. The first baby step is often buying grooming totes so they can bring their own brushes to the barn. Grooming a beloved horse or pony friend with a brush that is their own makes any young horse fan feel important.
3. Books about horses.
For any bookworm, it's easy to find books about horses. There are so many books at every reading level covering all genres and disciplines. No matter if they prefer fiction or non-fiction, any horse lover who enjoys reading is guaranteed to keep his or her nose in a book if it's about horses.
4. Paint-by-number.
Let their inner artist soar by giving a paint-by-number with a horse-themed design. They help guide the painting process by breaking it down into small steps, so the final product is something any child is sure to cherish. You may even want to paint one yourself once you see their masterpiece.
5. Horse pajamas.
Some children eat, sleep, and breathe horses. Lean into the "sleep" part by gifting a pair of horse-themed pajamas. Not only are they great for keeping kids warm on cold winter nights this season, but they'll dream about their favorite animals all night long.
6. Riding lessons.
For the child who just desperately wants to ride, give the gift of riding lessons if it's in the budget. This gives the whole family something to do on weekend days while the horse-crazy child gets to chase his or her dreams learning how to ride. It's also rewarding for children to see their riding progress over time. Of course, be warned that this gift often leads to wanting more riding!
7. Horse phone case.
Lots of kids have iPhones these days, and they're often used for playing horsey-themed games, looking for photos of horses on Instagram, or texting friends who also love horses. Help them embrace this love for horses by giving them a phone case with a fun horse design, or even one customized with an image of his or her favorite horse or pony.
8. Personalized leather bracelet or keychain.
Horse lovers often have a special horse or pony that leaves a mark on their heart forever. Let them take that horse everywhere by gifting a leather bracelet or keychain with the horse's name engraved on it. The elegant leather look goes with anything and will make them proud to show off his or her horse's name prominently.