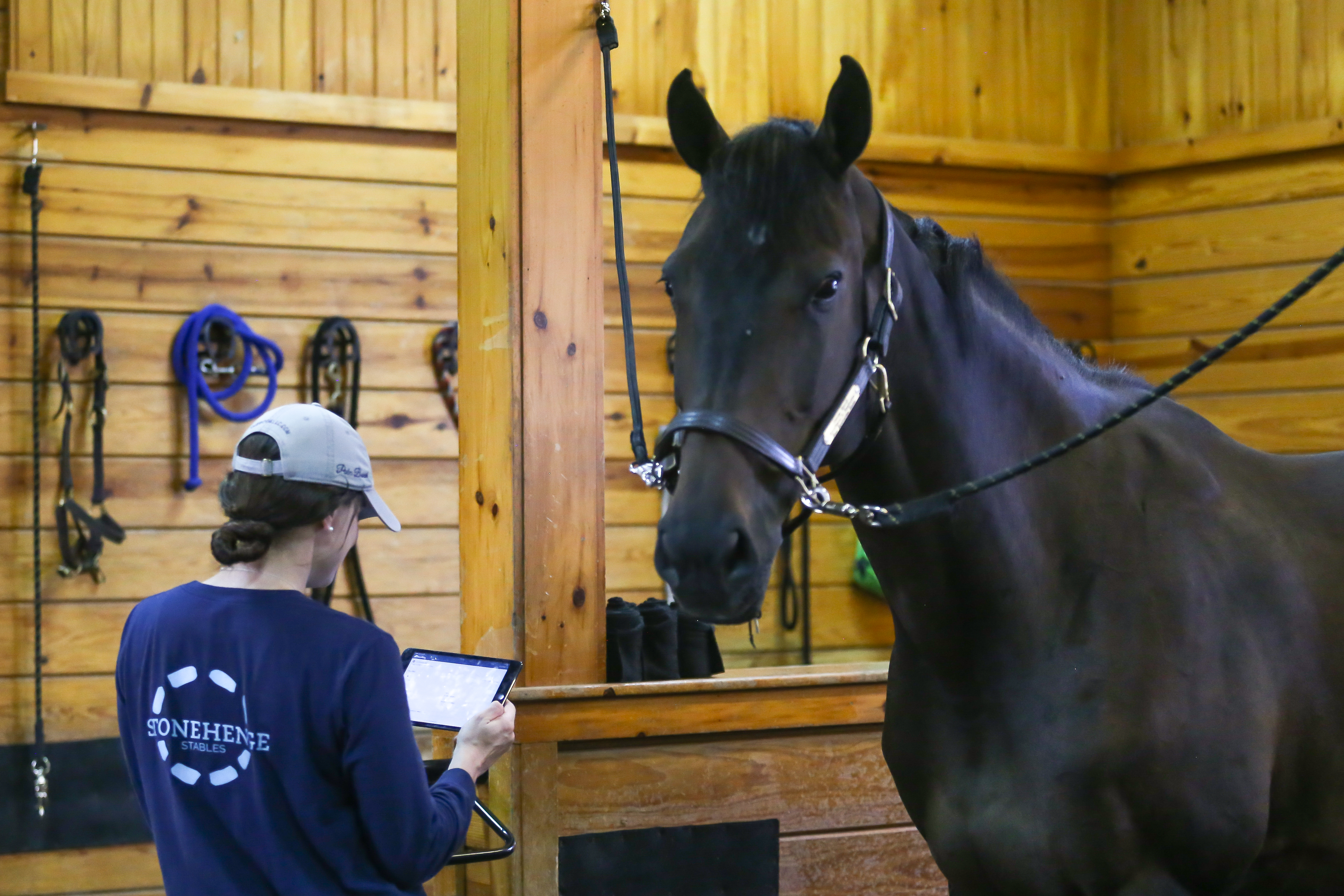 Five Ways You Could Benefit from BarnManager and US Equestrian's Partnership
BarnManager has partnered with US Equestrian, and US Equestrian members now get to reap the benefits with 15 percent off all subscriptions – and improved barn management!
Here are five ways that the partnership could benefit you as a horse owner, rider, trainer, or barn manager!
1) Save time and find all of your horses' horse health and US Equestrian records in one place.
With the incorporation of the BarnManager software into the USEF Member Dashboard, you can find all of your horses' records inside the BarnManager app and software (once you agree to have the information pushed to the program)!
BarnManager has always allowed users to easily create horse profiles from their phone, laptop, or tablet, but with the US Equestrian integration, the horse's full US Equestrian record, results, and identification card can also be imported in just a few clicks.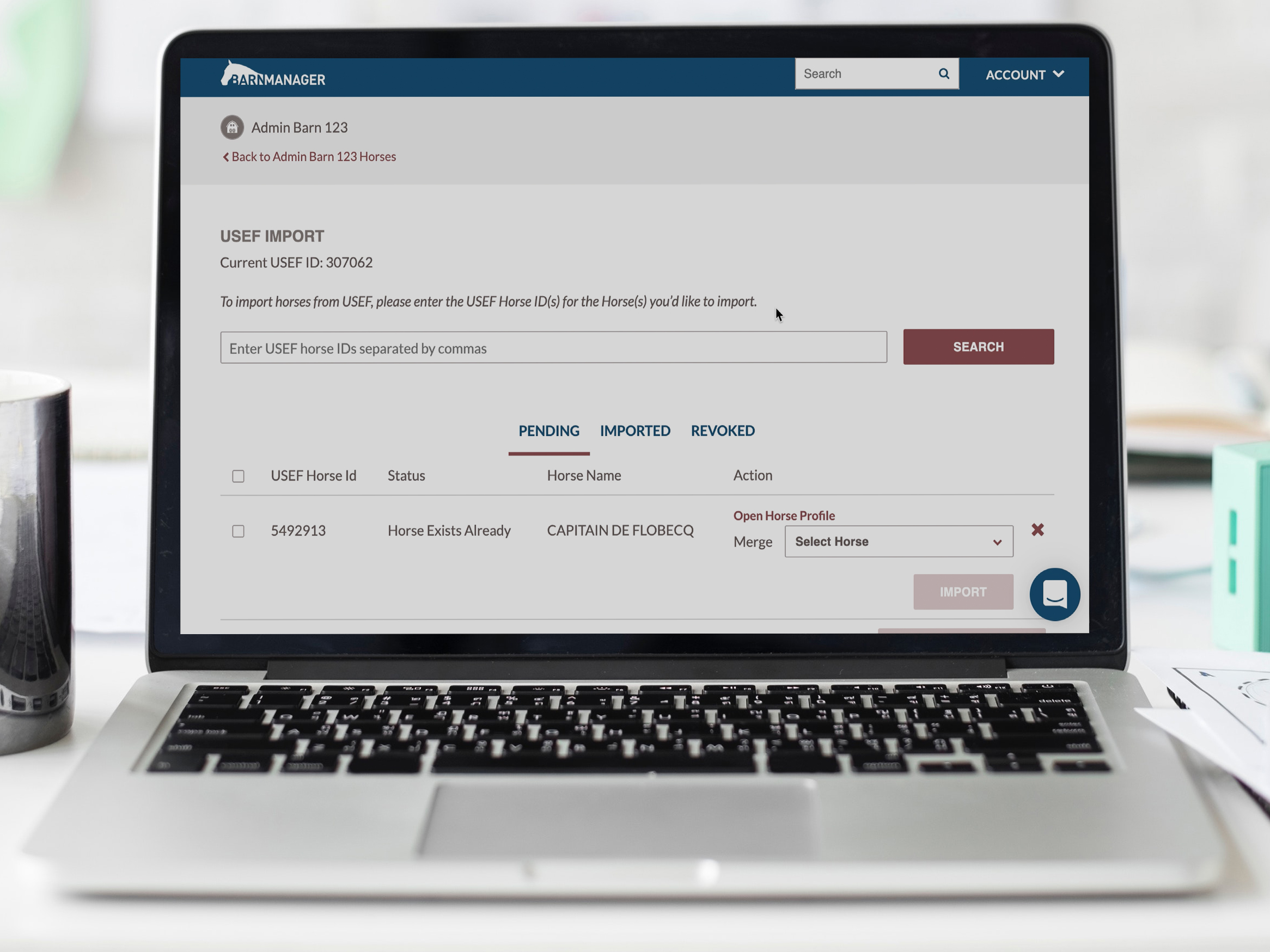 Once your horses' US Equestrian record is imported to BarnManager, the software enables users to identify and address inconsistencies between US Equestrian data and any data stored within their BarnManager account. It also allows you to access your horses' identification cards and results pages quickly and easily through links in the BarnManager horse details page.
2) Improve communication with your team.

Communicate with your team directly within BarnManager thanks to easy barn-wide messaging and one-on-one conversational tools connecting you to anyone on your barn's team. You can also share your calendar, lists, and reminders within anyone that you choose, which brings us to the next benefit…
3) Become more organized with lists, calendars, and reminders.
The calendar feature allows for simple, organized scheduling, letting you look at days, weeks, months, and years so that planning can be done both short-term and long-term depending on the specific needs of your barn. The list feature allows you to build custom tables with searching and sorting abilities for everything from horse show packing list to daily barn management task lists and more.
4) Keep your horses happy and healthy.
 With BarnManager, all of your horses' health records are at your fingertips, making it easy to stay on top of their appointments, exercise, nutrition, and more. With the feed, supplement, and medication management portion of the app, your horses' nutritional and feeding records are displayed in easy-to-read tables and charts.
And if someone wants to access the records outside of the app, no problem! One click of the "download report" button creates a PDF of the well-organized feeding charts that can then be emailed or printed and displayed in the barn (without the all-too-common risk of notes getting erased off the white board)!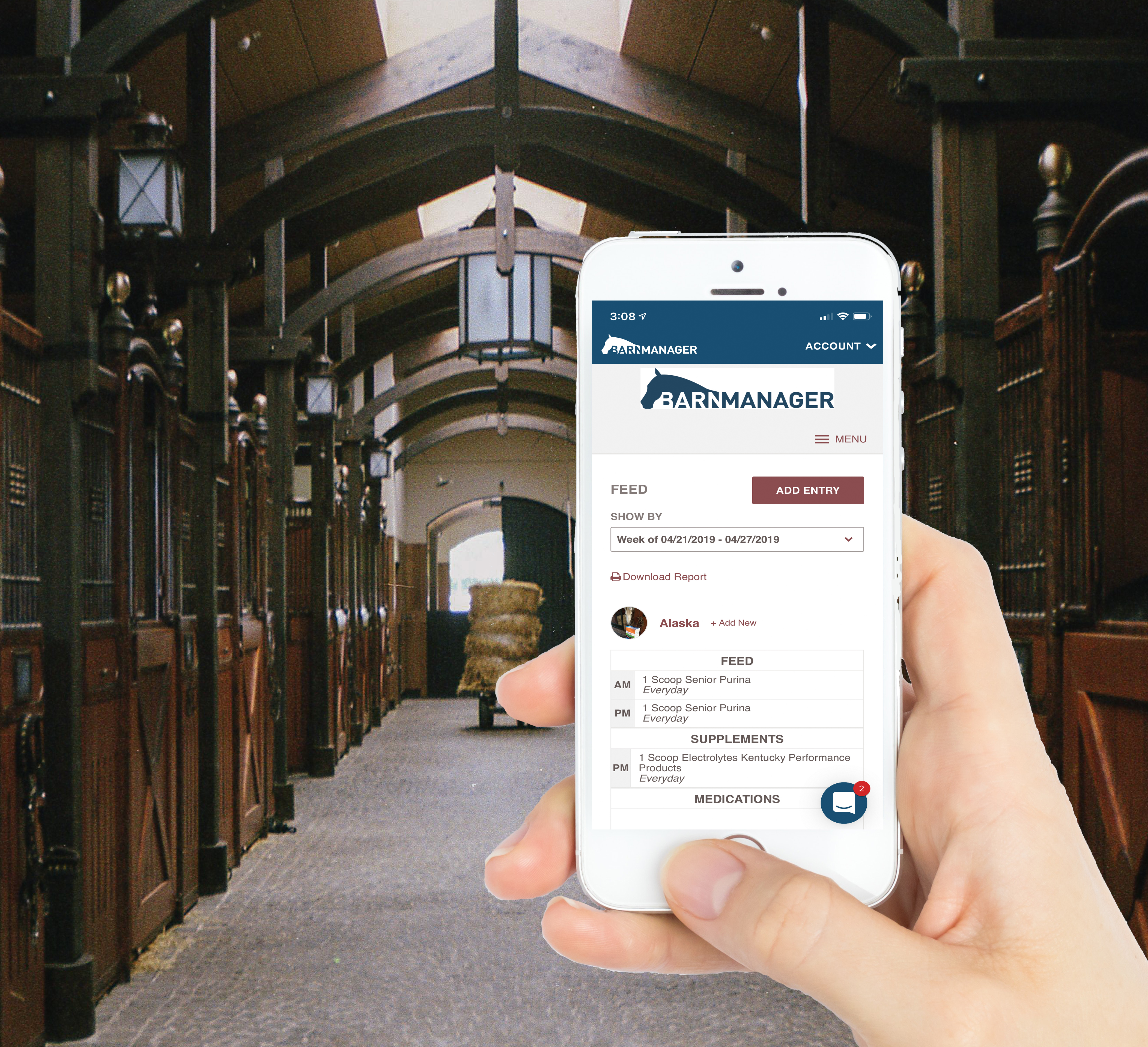 The feed management tool also makes use of BarnManager's "change log." Horses' supplemental, nutritional, and medicinal needs are often changing, and while it's often easy to remember that something was changed, it can be hard to recall exactly when that change was made – which is where the change log comes in. Using the log, it becomes easy to see when something was introduced or removed from a horse's plan.
5) Save money.
BarnManager subscriptions start at less than $10/month, and with an additional 15 percent off for US Equestrian members, you can't beat the price! (Click to read what you could do with the $10/month!)
Get a free live demo or trial here or get started today here!