Finding the perfect gift for the equestrians in your life can be hard – especially as the holidays are rapidly approaching! Fortunately, if any of the equestrians on your list (alright, or you!) love technology even remotely as much as they love horses, we may have just the solution. An added bonus? Many of them can be delivered digitally – no need to worry about shipping in time for Christmas!
For the Rider Who Loves His or Her FitBit – Try a Hylofit! Hylofit is a wireless heart rate monitor for horse and rider that uses zone training to set fitness goals, track performance, and prevent injury. Shop here.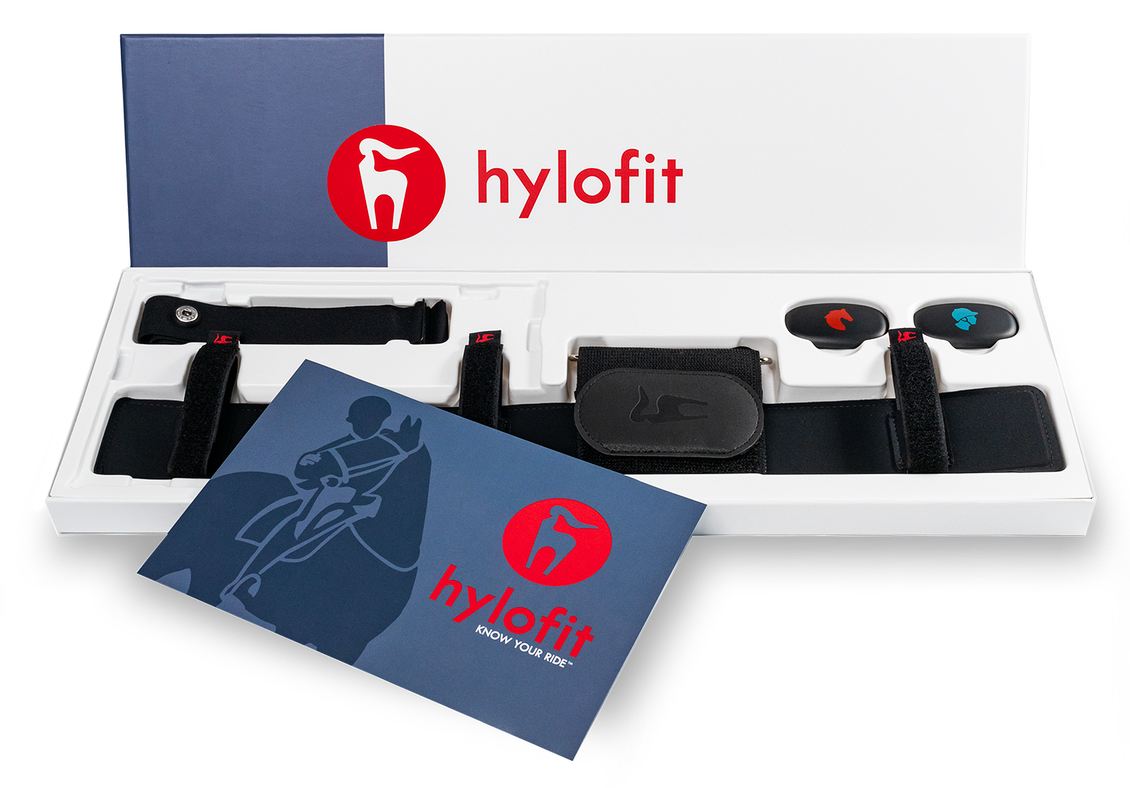 For Your Favorite Show Jumper, Show Barn Manager, or Show Jumping Super Fan – Give the gift of a Jumpfax subscription! The Jumpfax app allows riders to plan their season, access practical show information and key contacts, find start lists and results, and much more.  Shop subscription options starting at only $5/month here.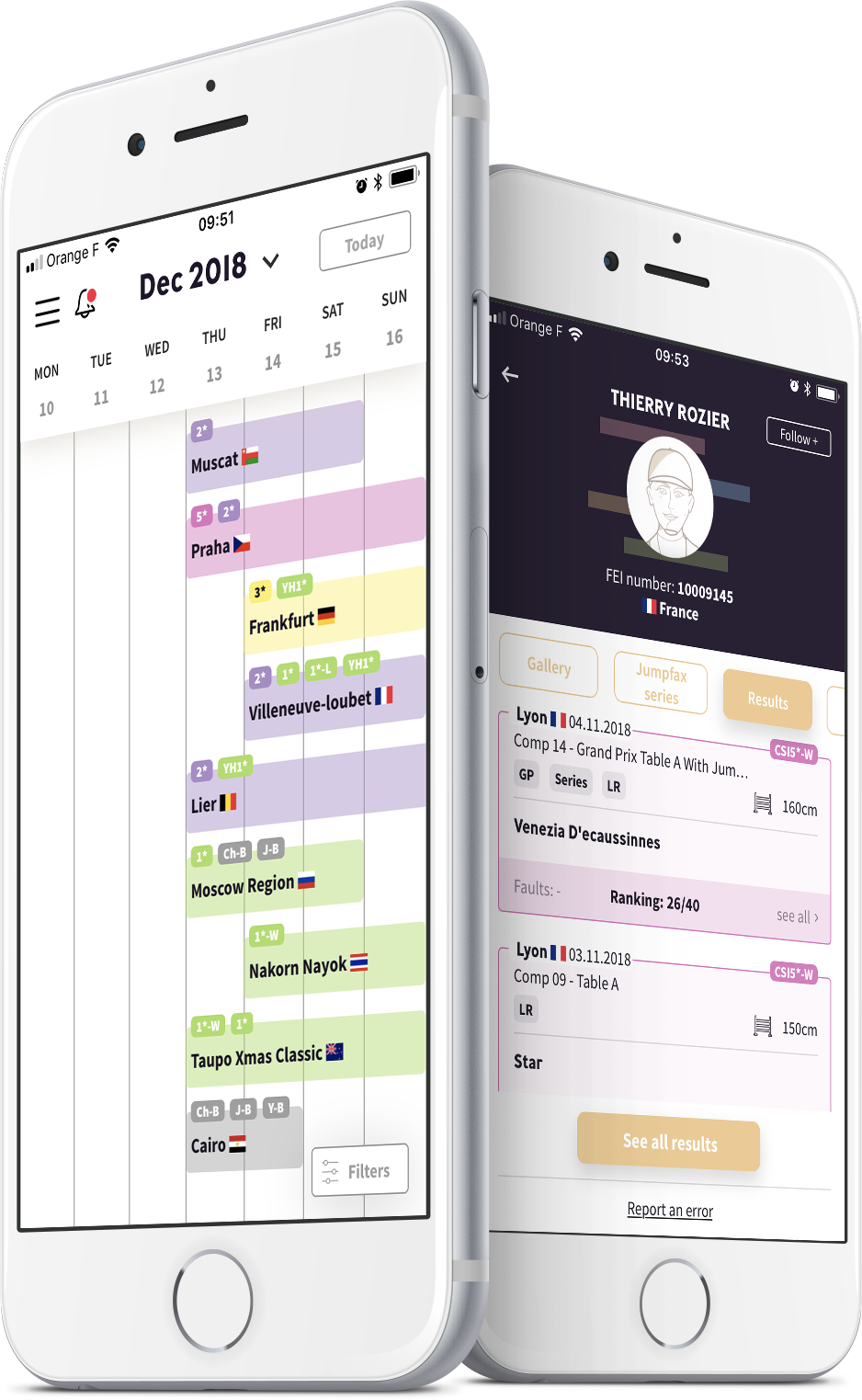 For the Friend That Loves Online Shopping for the Best Products – Sometimes allowing someone to shop for whatever they want is the best gift, and with a Corro gift card, they can shop for all the best, thoughtfully curated riding and horse care products in one spot online! Visit www.corroshop.com to purchase a gift card (and maybe a few things for yourself while you're there).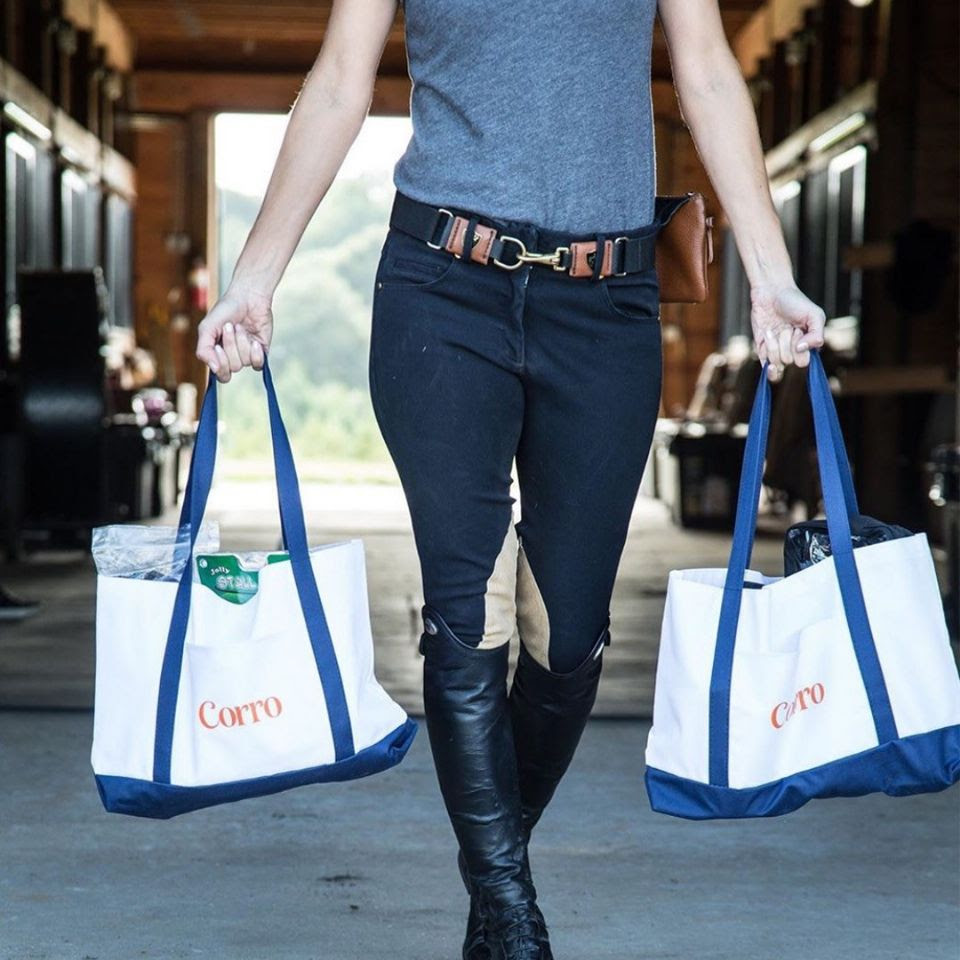 For Your Barn Manager (or You!) – We may be a bit biased, but of course we can't make this list without including BarnManager. BarnManager is the official barn management software of U.S. Equestrian, and gifting your barn manager a subscription may just make you their new best friend! Subscriptions start at less than $10/month and include:
-unlimited horse information, health, and wellness recording
-the ability to upload attachments directly to records to easily access files when you need them
-searchable barn-wide conversations and messaging, as well as private conversations and messaging
-a virtual "white-board," that takes the conventional barn white-board and makes it accessible anywhere
-customizable tables and free form lists
-contact management and more.
Click here to explore the options!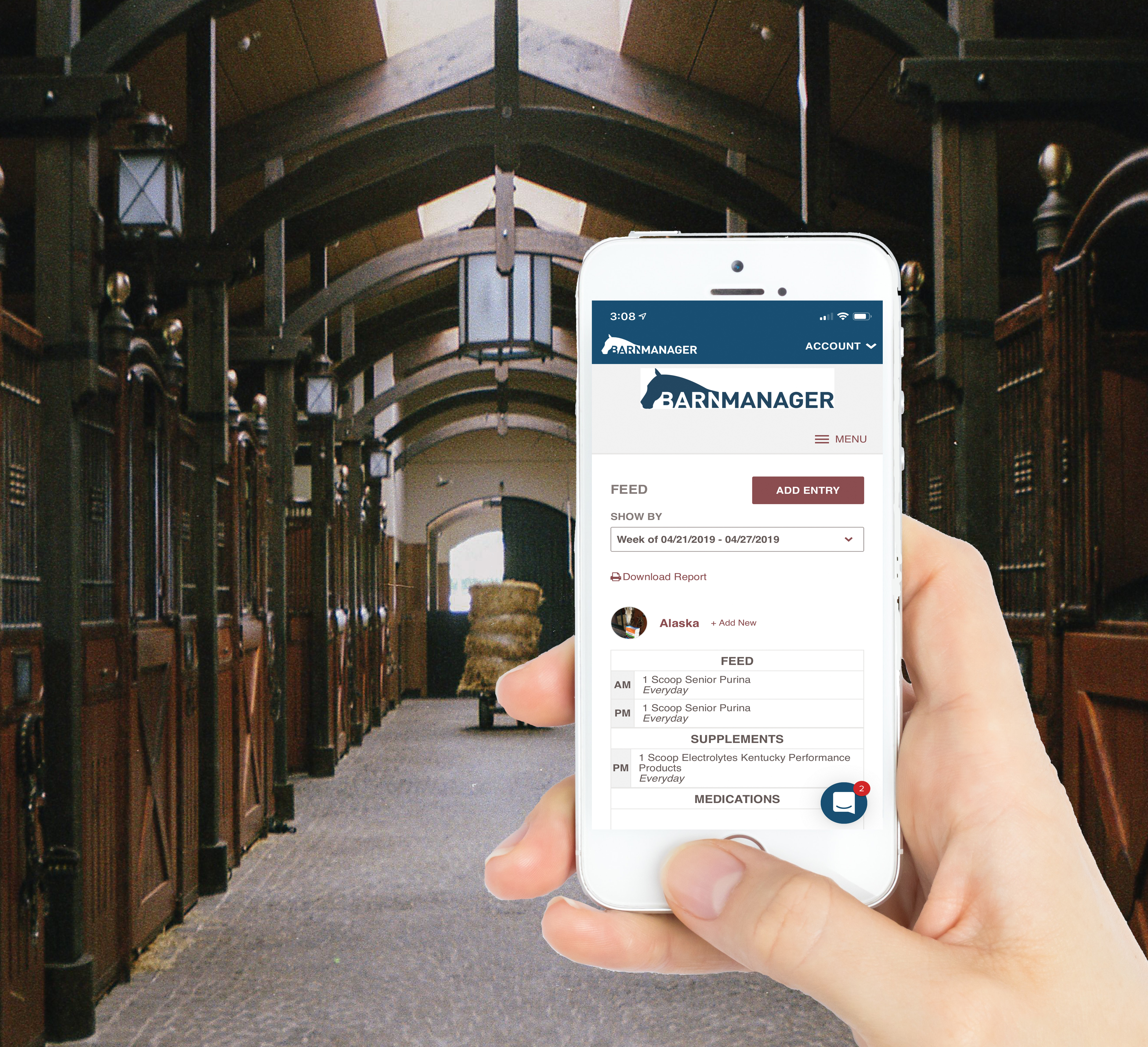 For any Horse Owner (Especially That One Friend that Misplaces Her Paperwork!) – Know anyone who has ever shown up at a horse show without a horse's health certificate or who just wants to stay on top of her horse's care (a.k.a. all of us)? Then consider a subscription to Electronic Vet – currently available for only $50 a year.
Electronic Vet provides an innovative, user-friendly, digital health certificate designed to meet the ever-growing needs of horse show venues. By providing accurate, efficient, and secure information, "eVet" is the authority in online equine health certificates and immunization records – and a great gift. Visit www.electronicvet.com to find out more.

For the Eventing Rider – The CrossCountry app may be just what your eventing friends didn't know they needed. The app allows riders to record their cross-country course walk with GPS; add photos, comments, and striding; share courses and download virtual guided course walks; and much more. Learn more at www.crosscountryapp.com.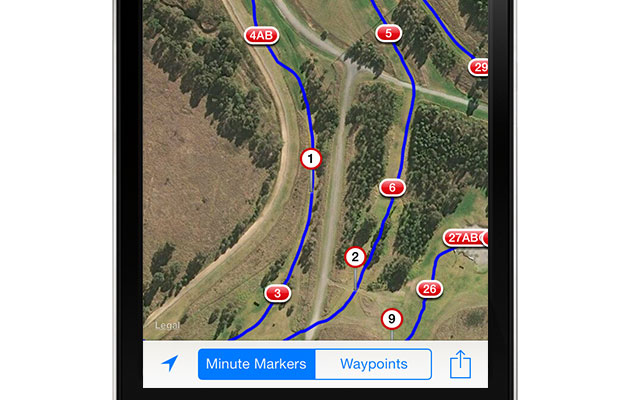 For the Friend Who Always Wants to Know What Her Horse is Up To – Give the gift of Nightwatch! Nightwatch is a smart halter that monitor's the horse's safety when no one is around, including tracking the horse's heart rate, respiratory rate, activity, motion, and posture. Shop online at www.SmartHalter.com.