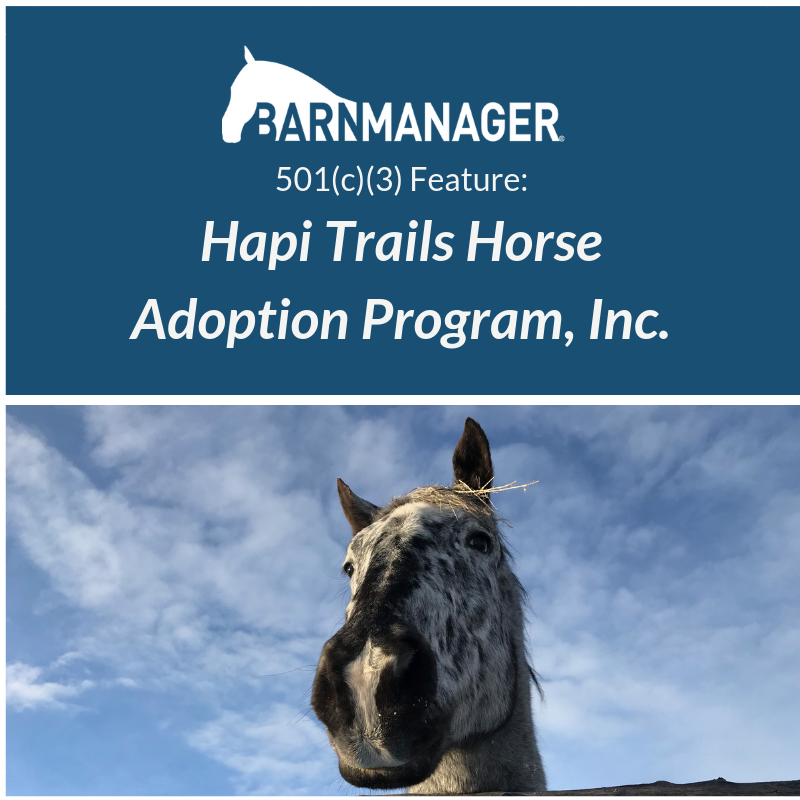 501(c)(3) Feature: Hapi Trails Horse Adoption Program, Inc
Through our 'Free for 501(c)3' program, our team at BarnManager has had the opportunity to learn more about incredible equestrian non-profit organizations from across the country. Each month, we'll be featuring one such organization here on our blog!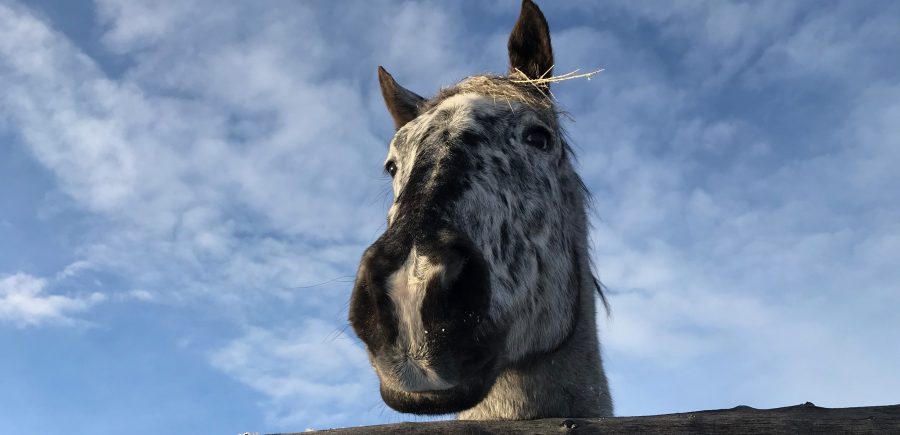 Ten years ago, the communities surrounding Driggs, Idaho, experienced the height of an economic downturn.
Suddenly, many local, rural horse owners found themselves unable to care for their animals, and horses began to be left behind or neglected as their owners lost their incomes and often even their housing.
That's when horsewomen Jen Carter, Debbie Falber, Gena Howald, Julie Martin, Kim Mills, and Greta Procious decided to together step into action, and HAPI Trails Horse Adoption Program, Inc. was born.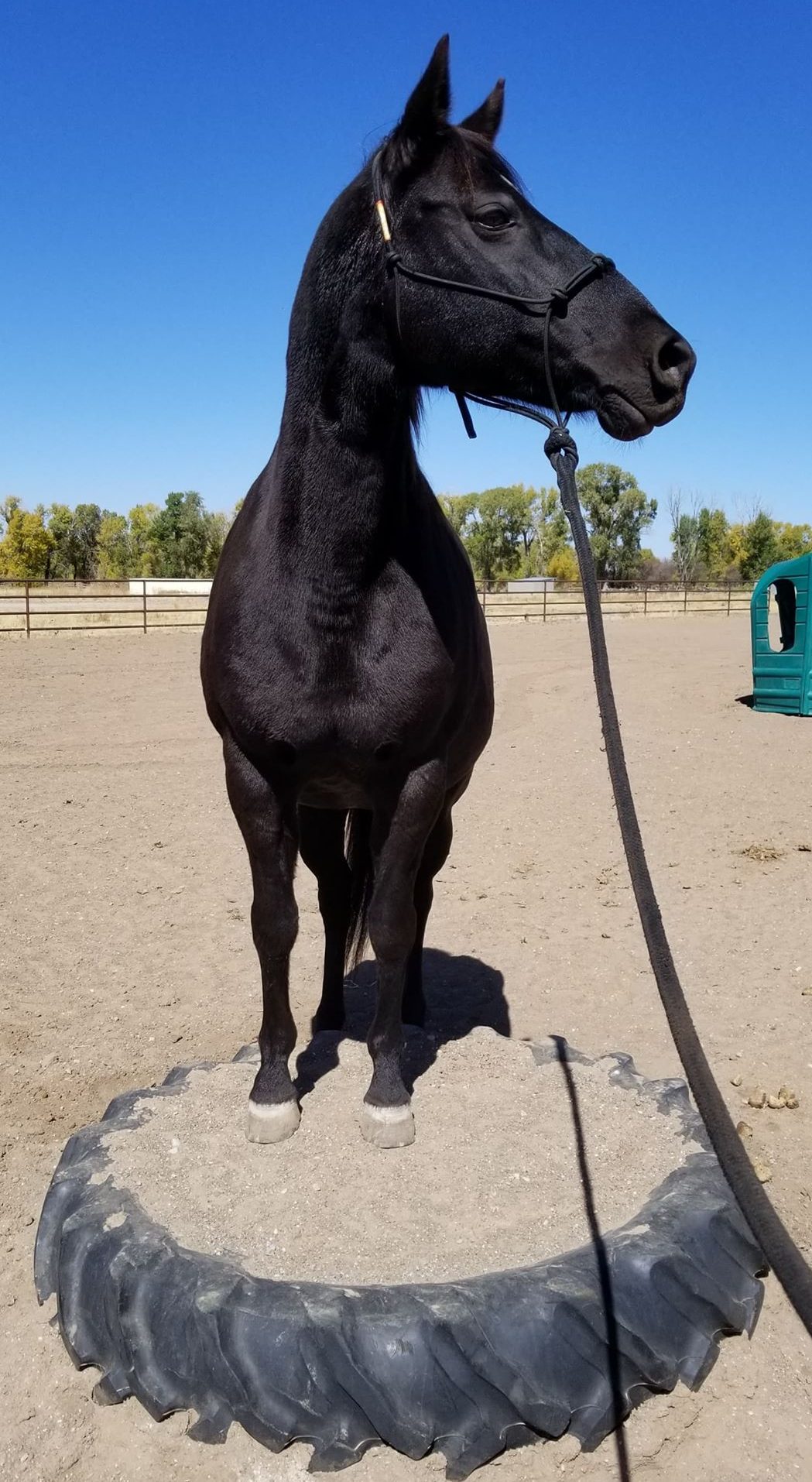 HAPI Trails' mission became providing a happy, healthy, and nurturing environment for the abused, abandoned, and neglected horses of the area – initially with the idea of simply seeing the horses through the tough time in the economy. However, while the women expected the demand for the organization's services to decline as the economy improved, it remained the same. Year after year, at least 10 to 12 horses were discovered to be in need of HAPI Trail's help, and for the greater part of the past decade, HAPI Trails has maintained an "at full capacity" status.
"This is our first winter since 2009 to NOT be a capacity," said Martin, the executive director of HAPI Trails. "It's a good feeling, especially since we had our biggest adoption year in 2018. We were able to find new wonderful homes for nine of the horses in our program. We currently have 10 horses in our program, with another six potentially needing our services, and we cannot take care of more than 25 horses at one time due due to space and funding limitations. We are very responsible when it comes to the care of our horses and unfortunately will not take more than our resources allow.
"We work regularly with local law enforcement to collect rogue horses and provide care and housing for impounded, lost, or unclaimed horses," continued Martin. "We maintain two emergency spaces within our system for these agencies. We have on average, five horses in foster care in our network of volunteers at any given time."
Today, the Driggs, Idaho, based rescue continues to be run 100 percent by volunteers who spend more than 7,500 cumulative hours each year volunteering their time, money, heart, and soul caring for the horses.
"We have nine board members that are 100 percent hands on, and who I'd consider to be our top volunteers," explained Martin, who is also certified by the Equine Assisted Growth and Learning Association (EAGALA) and is helping to facilitate the equine-assisted psychotherapy program for HAPI Trails. "We also have, on average, 35 other volunteers who help regularly with the care of horses, property maintenance, and fundraising."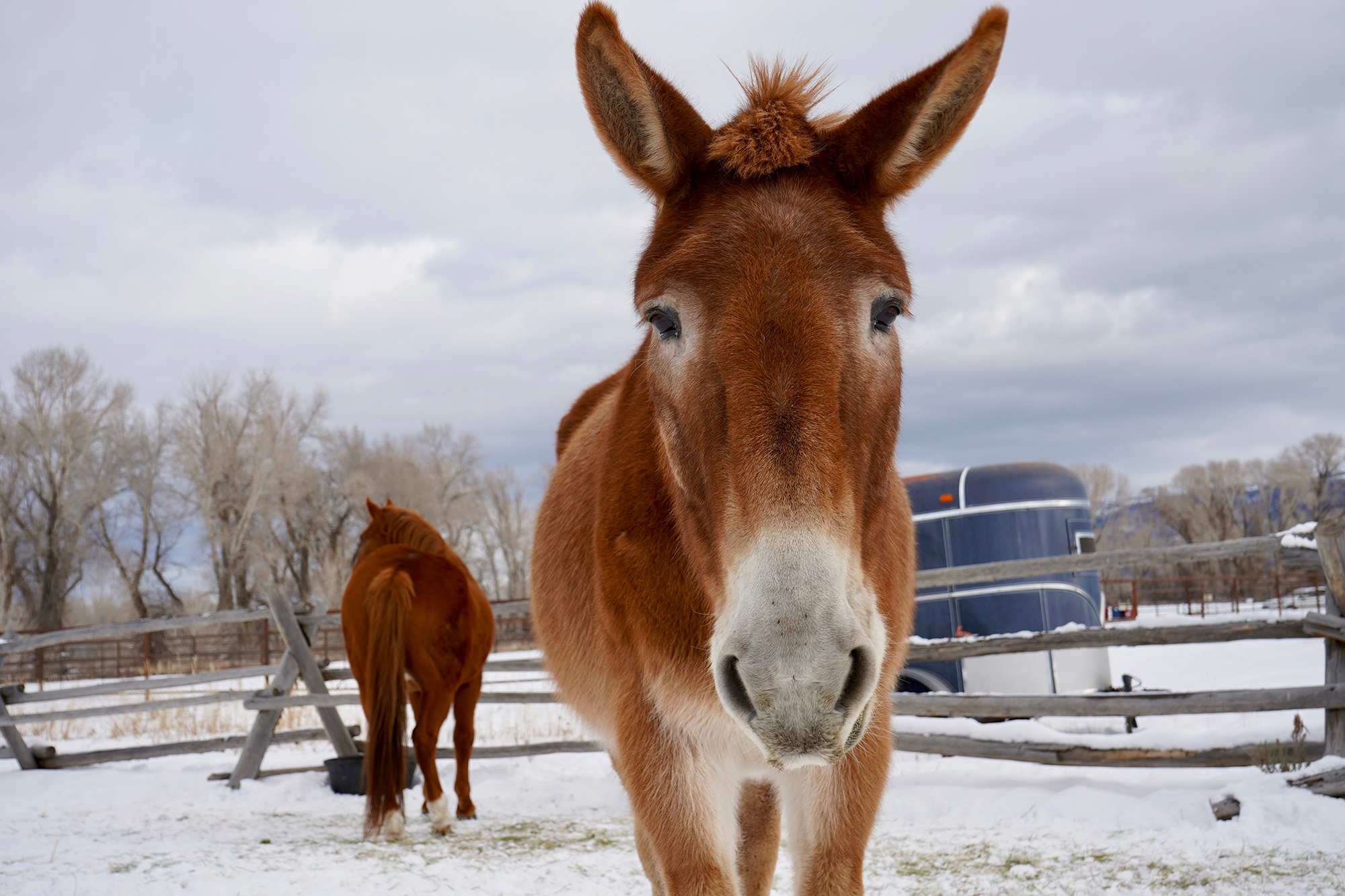 All of the volunteers are dedicated to rehabilitating and rehoming the horses that come to HAPI Trails into a loving, compassionate, lifelong home.
"We advocate for responsible horse ownership and are members of the Unwanted Horse Coalition, working with owners who are capable of keeping their horses, but have deemed their horses 'unwanted,'" said Martin. "By assessing each horse and matching that animal to an appropriate owner, we can help provide good homes for these wonderful animals. We prefer to place horses in permanent homes; therefore, no HAPI Trails horse may be sold or given away and is always welcome back into the program. HAPI Trails performs follow-up visits and provides continued support for all of our animals and owners."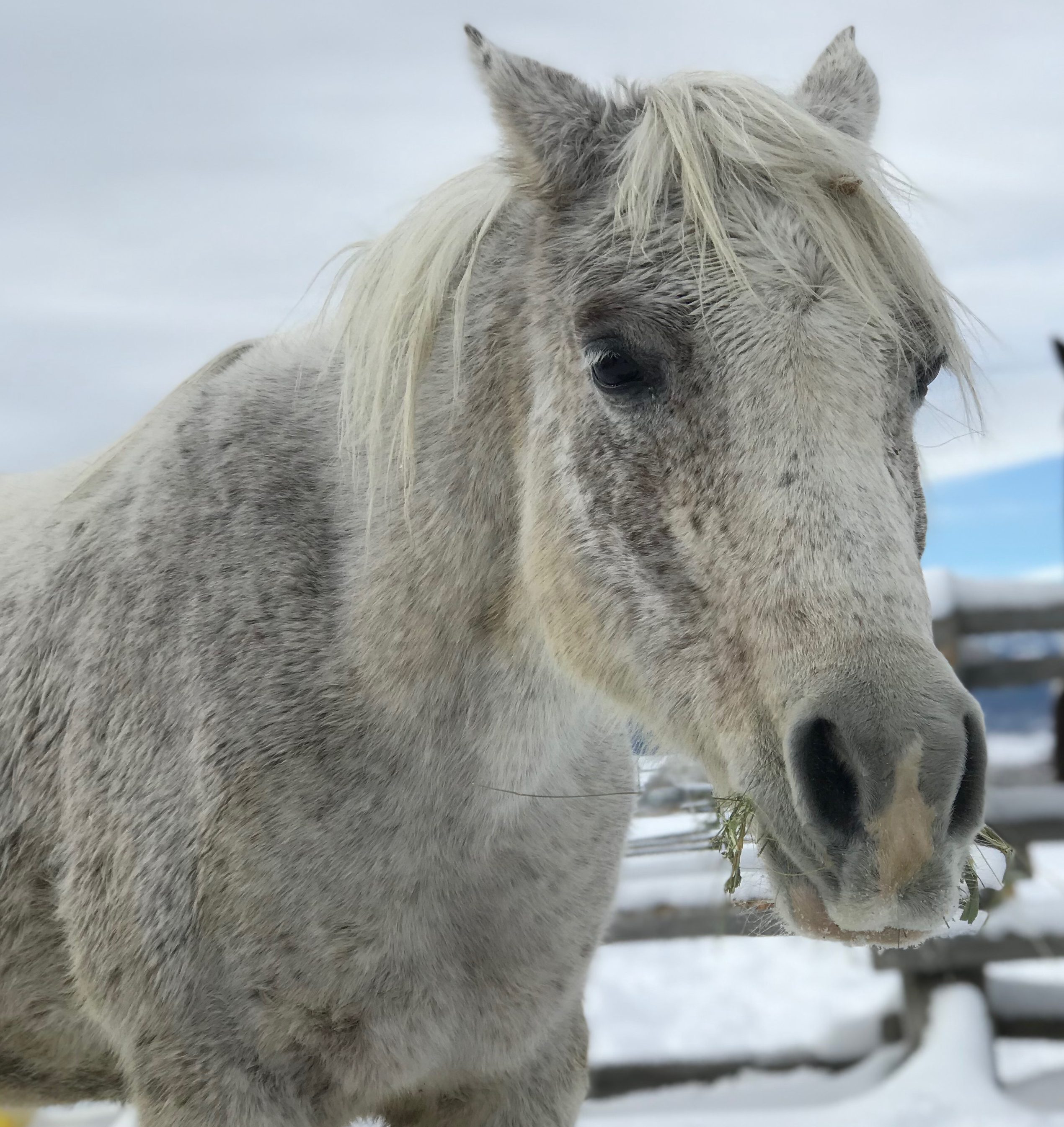 With so many horses to keep track of, Kristie Eggebroten, HAPI Trails' development director, knew that the organization needed a better way to manage all of the horse's data and information, which led her to finding BarnManager and the free-for-501(c)(3) program.
"BarnManager is helping us organize and connect our horses and our volunteers to what our horses need," said Martin. "We all have full-time jobs, so making it easier to keep up is always a plus."
By simplifying their organization and cutting down on the time needed to stay organized, Martin and all of the volunteers are able to spend more time focused on what they love most about HAPI Trails: the horses!
"We love what we do!" concluded Martin. "We give hope for horses and connect horses to good people."
To learn more about HAPI Trails, visit www.hapitrails.org.