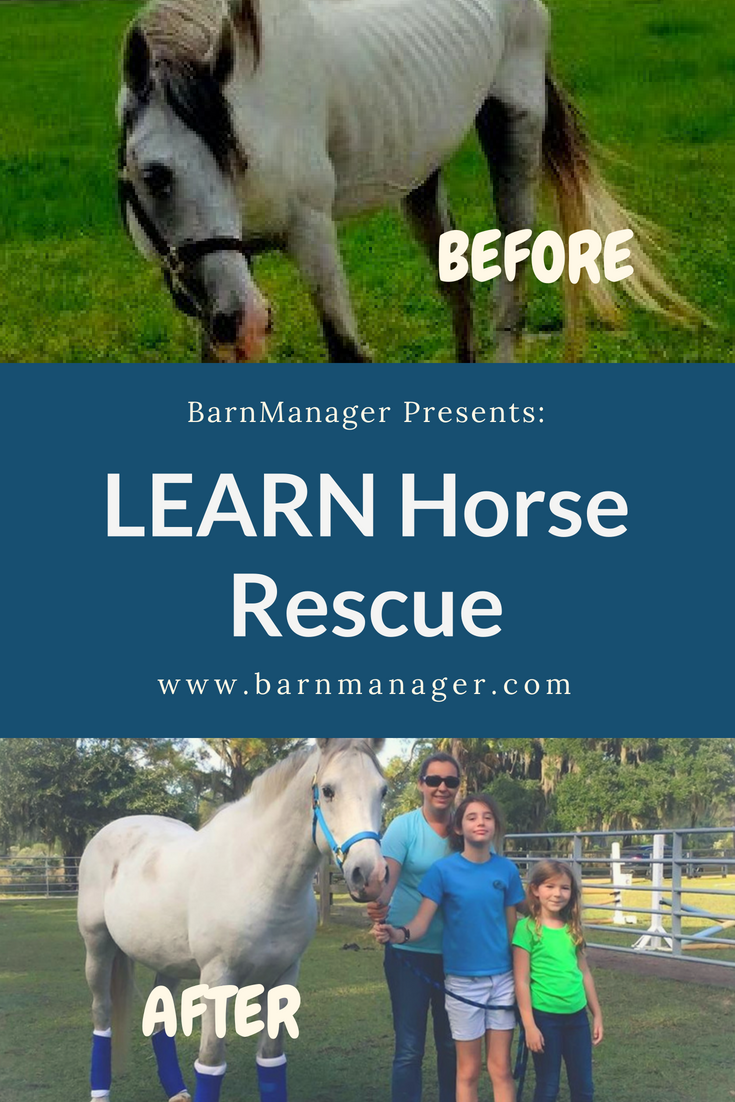 501(c)(3) Feature: L.E.A.R.N. Horse Rescue
Through our 'Free for 501(c)3' program, our team at BarnManager has had the opportunity to learn more about incredible equestrian non-profit organizations from across the country. Each month, we'll be featuring one such organization here on our blog!
In the spring of 2009, South Carolina Animal Control executed the second largest animal seizure in the history of the state, removing 47 horses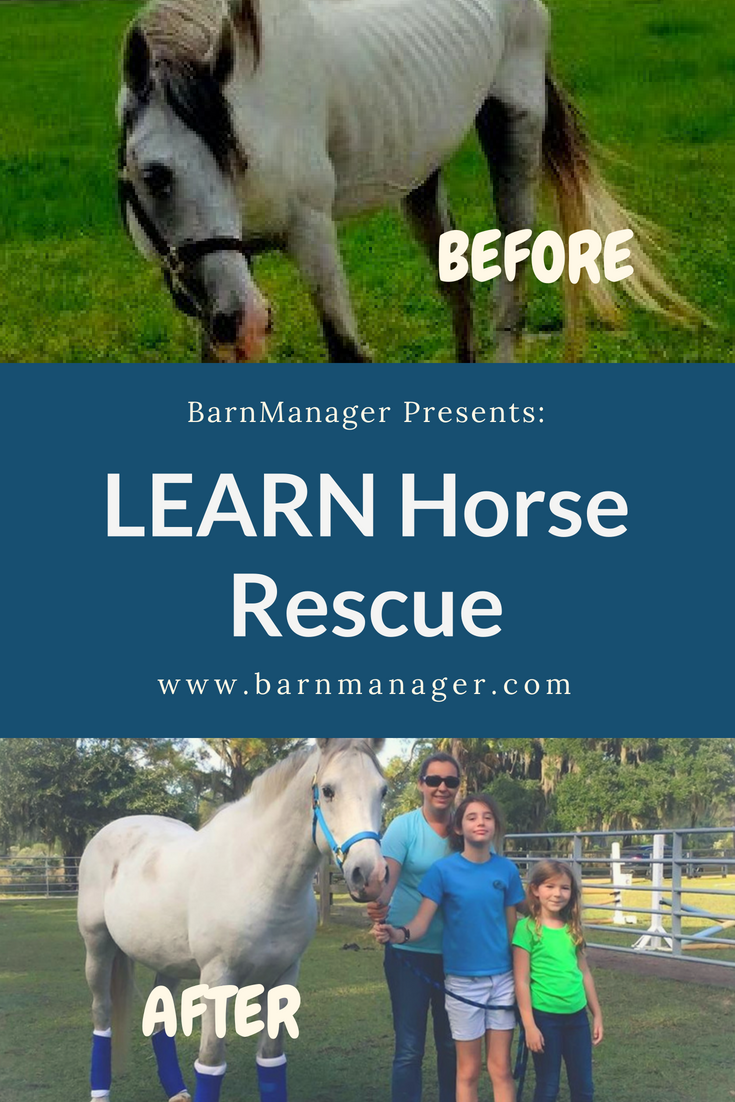 from a local farm following continued complaints to the authorities of the horses' abuse and neglect. Recognizing the dire need for homes for these horses – many of which were in extremely poor physical condition – one South Carolina resident, Elizabeth Steed, took on the care and rescue of 33 of them.
It was from that event and out of crisis and necessity that the Livestock & Equine Awareness & Rescue Network (L.E.A.R.N.) Horse Rescue was born. Steed had spent 20 years prior to the 2009 rescue involved in private horse rescue in the Charleston, SC, area, and she had served as Charleston County's large animal consultant for 10 years. When the state seized the 47 horses in 2009, Steed immediately recognized that there was a need for an officially designated equine rescue organization in the Lowcountry of South Carolina, and so began L.E.A.R.N. Horse Rescue.
Since its founding nine years ago, L.E.A.R.N. has successfully rescued, rehabilitated, and re-homed more than 300 previously abused horses, with a specialization in rehabilitating severely starved horses. The organization is run entirely by volunteers, with no paid staff positions. Instead, a dedicated group of approximately 25 volunteers take turns signing up for morning and afternoon feeding shifts and care. With many volunteers and so many horses to keep organized, L.E.A.R.N. volunteer coordinator Jane Higdon was looking for a way to coordinate everything and "to work smarter, not harder," when she came across BarnManager.
"I searched online for a program like I have used when working at vet's offices, where we could keep all of the information on our horses in one spot," said Higdon. "[BarnManager] helps tremendously since we are often standing in the middle of a pasture when we need to update information." Today, L.E.A.R.N. Horse Rescue utilizes BarnManager to update horses' records from anywhere, reduce the amount of paperwork that they have to go through when needing to find information quickly, and to smoothly and easily print out a horse's records for its new owners once the horse is adopted – one of the ultimate goals of the rescue. In addition to re-homing the rehabilitated horses, L.E.A.R.N. aims to reduce or eliminate the vast numbers of abused and neglected horses throughout South Carolina through education and awareness.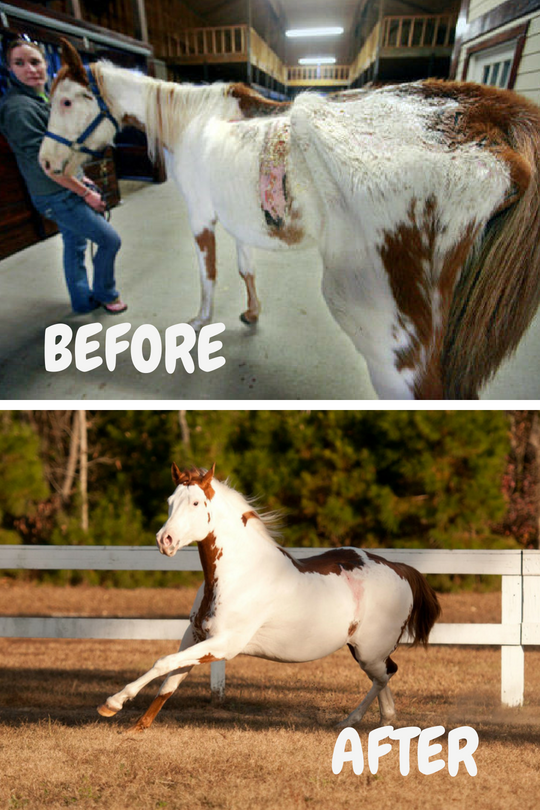 "We always say we are working hard to be unnecessary," said Higdon. "We have rehabilitated starved horses for many years and want to do everything we can so that we don't have to do this heartbreaking work anymore. One of the main reasons horses in South Carolina (and other states) often get to this point is that most animal control agencies don't have a facility to hold large animals, so owners are given many warnings, but horses aren't seized when they probably should be. "We are working with other organizations and individuals to try to improve the animal cruelty laws for equines in South Carolina," continued Higdon. "We are also working with animal control agencies and other rescue groups, veterinarians, and people willing to foster to create a network that animal control can contact when they need to seize horses."
To learn more about L.E.A.R.N. Horse Rescue, please visit www.learnhorserescue.org.
To signup for a Free Trial of BarnManager click here, and to learn more about out Free for 501(c)(3) program click here!