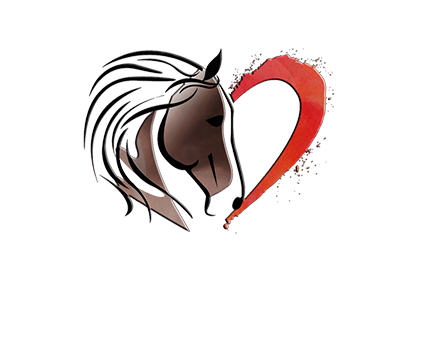 501(c)(3) Feature: Heart of Phoenix
One of the greatest parts of our work with BarnManager is getting to know and learn from incredible horsemen and women across the globe. Everyone has a unique and powerful story of what horses mean to them and why they continue to dedicate themselves to the equines in their life.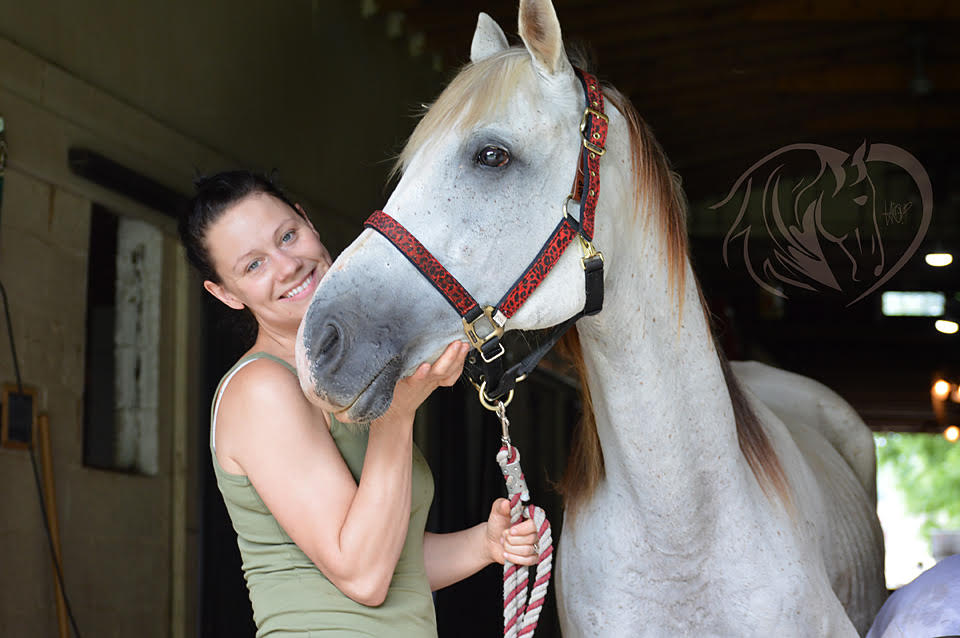 One such story comes to us from Tinia Creamer of Heart of Phoenix, an equine rescue facility in West Virginia. In 2010, Tinia and her family came across one of the most horrific examples of abuse and neglect they have ever seen. This is the day that changed everything for the Creamers.
A mare was found tied to a tree with no shelter from the sun or any inclement weather. Her hooves were overgrown and curled up to her fetlocks, and her face and ankles were covered in lacerations. Prior to being tied to a tree, she had been confined to a stall for 5 years with little to no time outside. Her skeletal frame suggested years of starvation, malnutrition, and dehydration.
This unimaginable cruelty left the mare with very little chances of survival. But Tinia and her team worked feverishly to give her the best chance to heal and recover. They fought for her with hopes of giving her a future until it became clear that letting her go was the kindest and most humane thing that they could do.
Tinia gave the mare a name, Phoenix. The phoenix in Greek mythology carries a lot of meaning. The death of a phoenix is not the end of its life. A phoenix is cyclically regenerated or reborn from the ashes of its predecessor. With a heavy heart, Tinia said goodbye to Phoenix, but their short time together would not end in vain.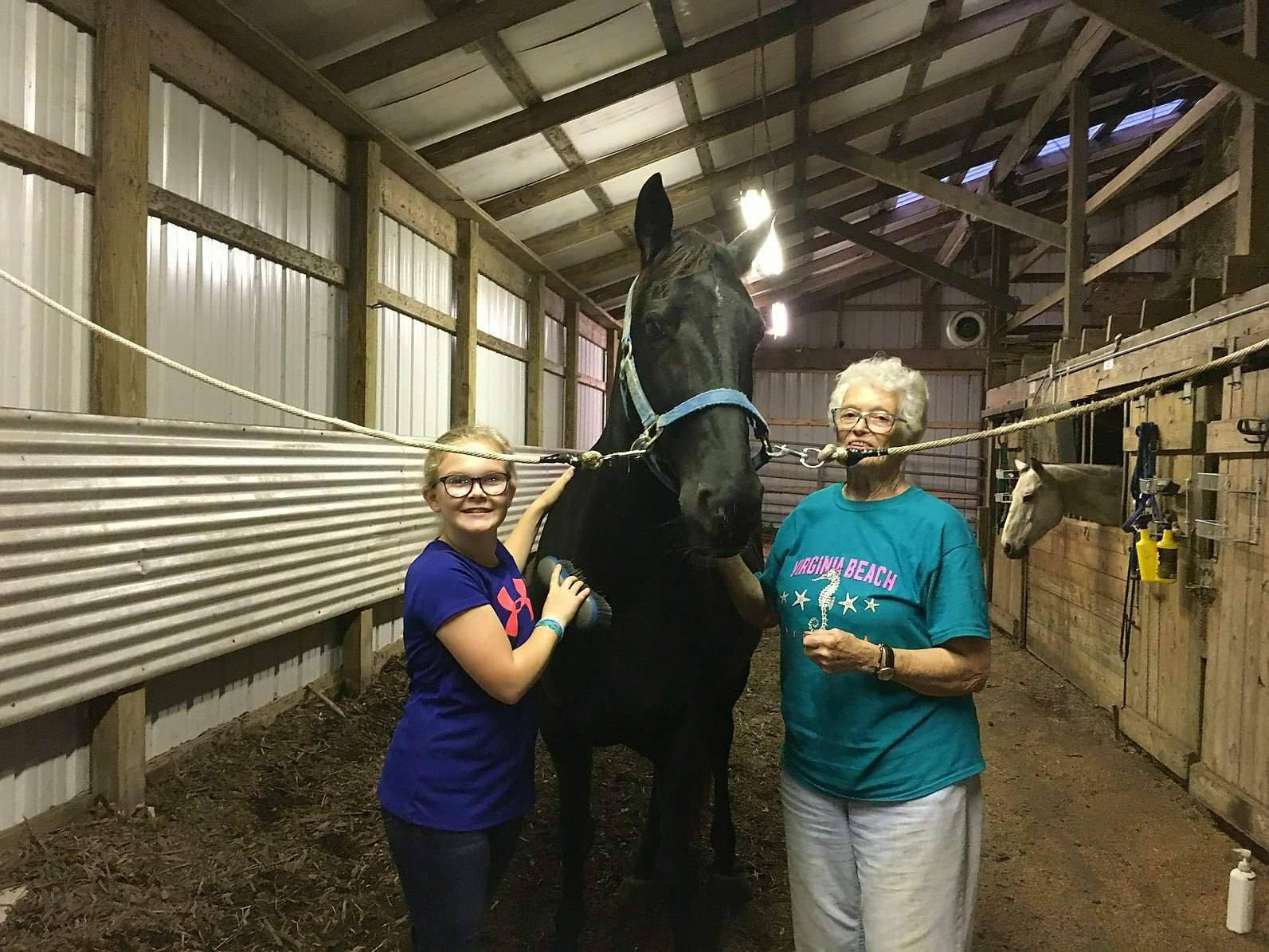 Born from the loss of the mare they could not save, the Creamer's created an equine rescue, Heart of Phoenix, that has grown into an organization comprised of volunteers, offices and board members spread across 4 states. This team works tirelessly to rescue as many horses as possible from dire circumstances. Their mission is to save, rehabilitate and place as many horses as possible in adoptive homes, and they have successfully done so for hundreds of horses.
Heart of Phoenix specializes in horses that are seized by Animal Control and who often require substantial medical care and groundwork to regain their health, well-being, and trust. Once a horse is healthy and happy, they seek to match each and every horse with the best home. The organization works to thoroughly screen all applicants for adoption and to ensure that each horse is given a fresh start with an owner who can properly care for them.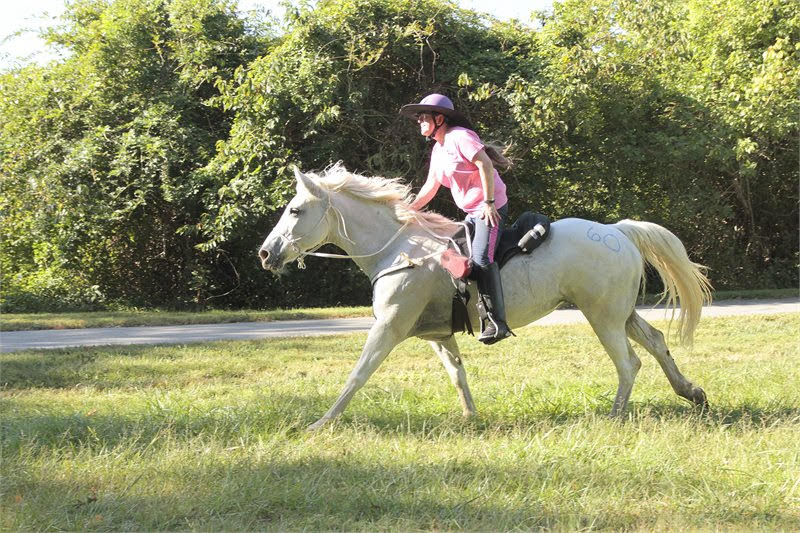 BarnManager is incredibly proud to have Heart of Phoenix as part of our Free for 501(c)(3) program. We are thrilled that we are able to offer tools to aid in their mission to provide exemplary care and management of their horses. And we look forward to supporting them for years to come.
For more information about Heart of Phoenix, visit their website: http://www.wvhorserescue.org