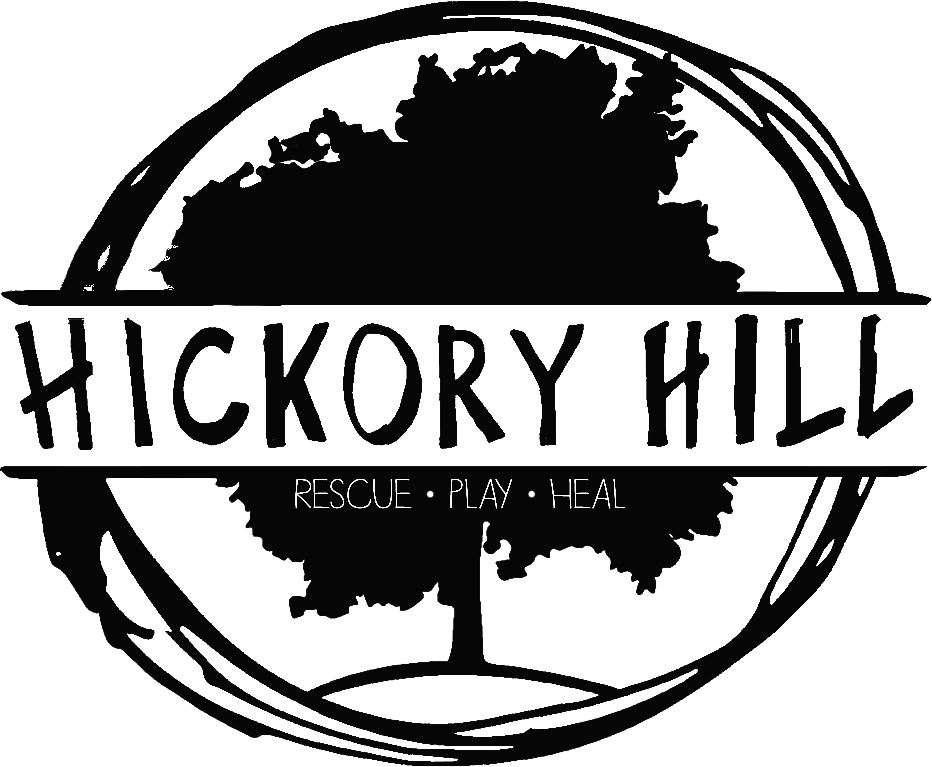 501(c)(3) Feature: Hickory Hill Farm
Through our 'Free for 501(c)3' program, our team at BarnManager has had the opportunity to learn more about incredible equestrian non-profit organizations from across the country. Each month, we'll be featuring one such organization here on our blog!
In 2016, two Tennessee horsewomen, Shea Hutsenpiler and Jenna Gibbons, felt called to do something to serve both the animals and the people in their community, but neither of them knew what – nor did they know each other. However, when mutual friend Jennifer Clymer heard both of their dreams of bringing people and children together to experience farm and horse life and of rescuing horses, she quickly connected the two women, and not long after Hickory Hill Farm was born.
Today, the organization's mission is to provide a retreat where people, animals, and children alike can find peace, happiness, and healing through the farm's three basic functions, reflected in the organization's motto: "Rescue, Play, Heal."
The rescue division of Hickory Hill Farm exists to rescue, rehabilitate, retrain if needed, and rehome each equine or livestock animal that comes through their barn doors. The play component of Hickory Hill Farm involves the fun activities that happen there, including kids' camps and public events and activities. The final important aspect of Hickory Hill Farm is its' ability to provide healing. The farms are a peaceful 'retreat' for people and animals alike. Everyone is welcome, regardless of race, religion, or past hardships, and the organization strives to have events that will accommodate specific needs as they arise.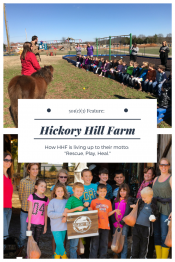 "We feel that serving people and farm animals under one mission makes our organization unique," said Hutsenpiller, Hickory Hill Farm's rescue director. "The animals that enter HHF get to interact with the people we serve while they themselves are healing."
With many horses involved in their efforts, the use of BarnManager through the Free for 501(c)3 program was something too good to pass up for Hutsenpiller.
"It is a very needed program, and we are extremely grateful for the savings," said Hutsenpiller. "It is helping us keep our vet records and appointments in one place. I really like that you can set it to automatically send a reminder email when new vet work or farrier work is due." 
To learn more about Hickory Hill Farm, please visit www.hickoryhillfarmtn.org.
To signup for a Free Trial of BarnManager click here, and to learn more about out Free for 501(c)(3) program click here!