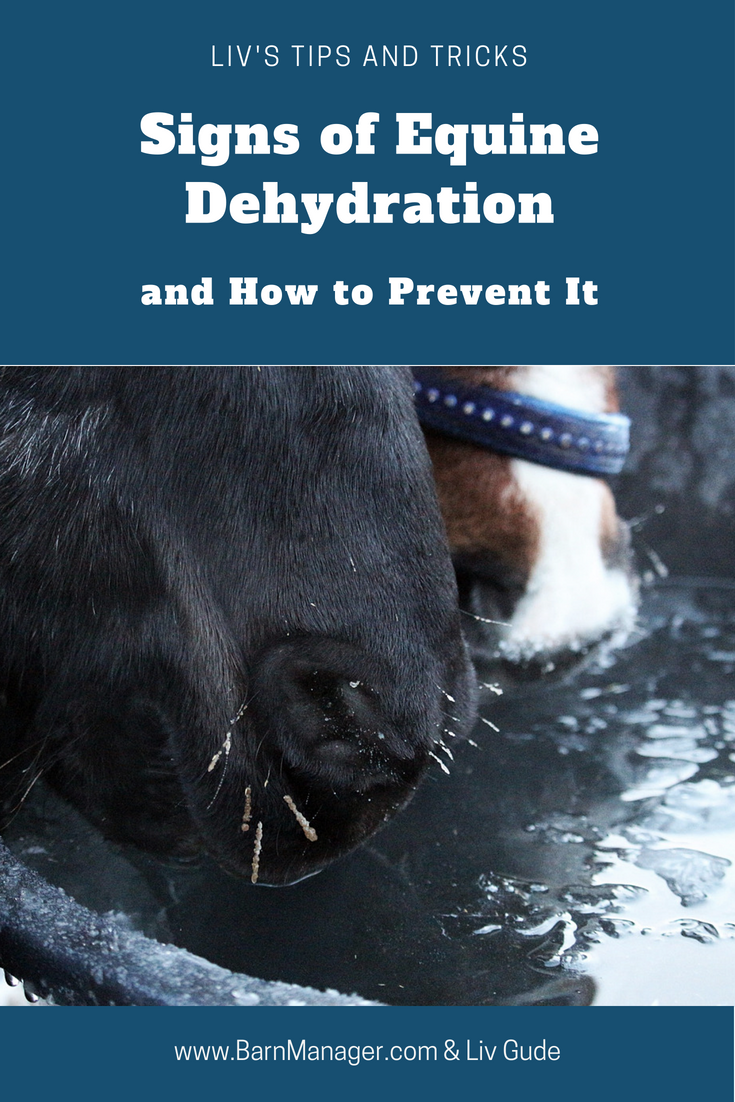 Liv's Tip of the Month – Signs of Dehydration
Liv's Tip of the Month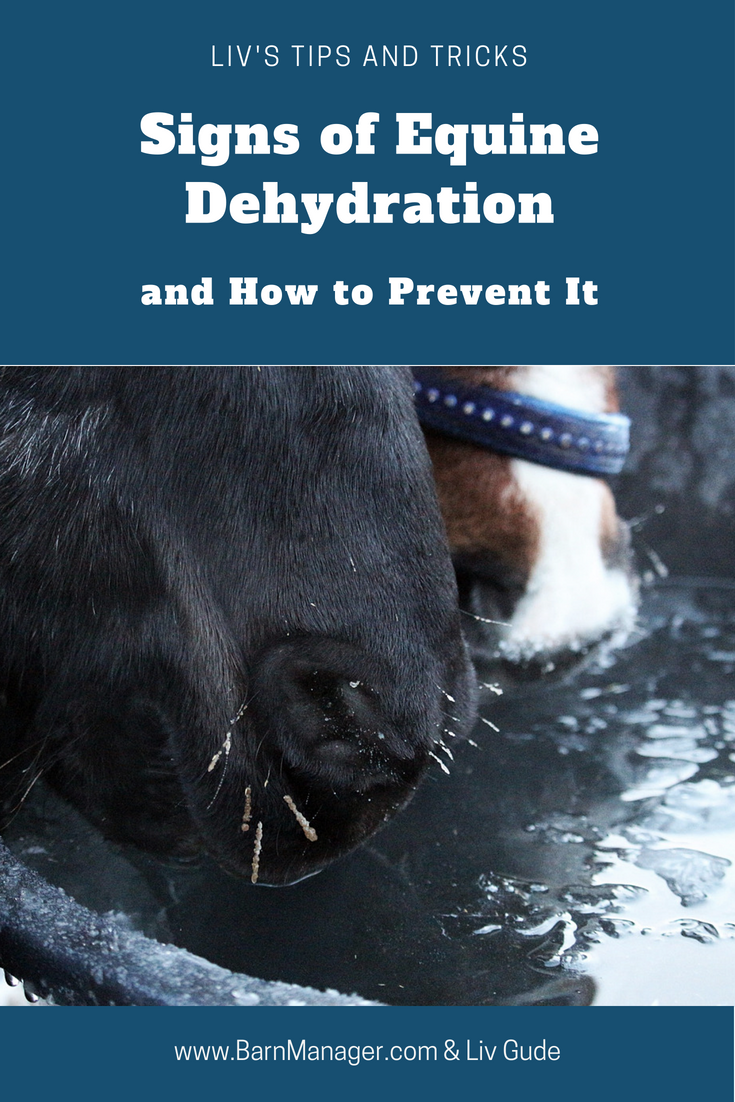 Dehydration is more than just your horse being extra thirsty – it can become a veterinary emergency.
Pulling a bit of his skin on the neck to see how fast it snaps back is not a reliable way to measure hydration. Older horses have less elastic skin!
You need to look at your horse's gums. Pale, white, red, or blue gums are a sign of severe danger. The gums must also be slippery and slick, not dry or sticky.
In the warmer summer months, use electrolytes a few hours before you exercise your horse. This helps retain water.
Keep plenty of fresh water available and make sure your horse gets at least a tablespoon of salt per 500 lbs of body weight every day – no matter the season.
BarnManager can help track supplies, medical records, and watering reminders –  to sign up for a free trial click here!
Liv Gude, a former International Dressage Groom for years, founded proequinegrooms.com as a way to unite Grooms in the horse industry. The educational website also serves to entertain and inform horse owners across all disciplines about horse care, grooming, and health. Click here to check it out!