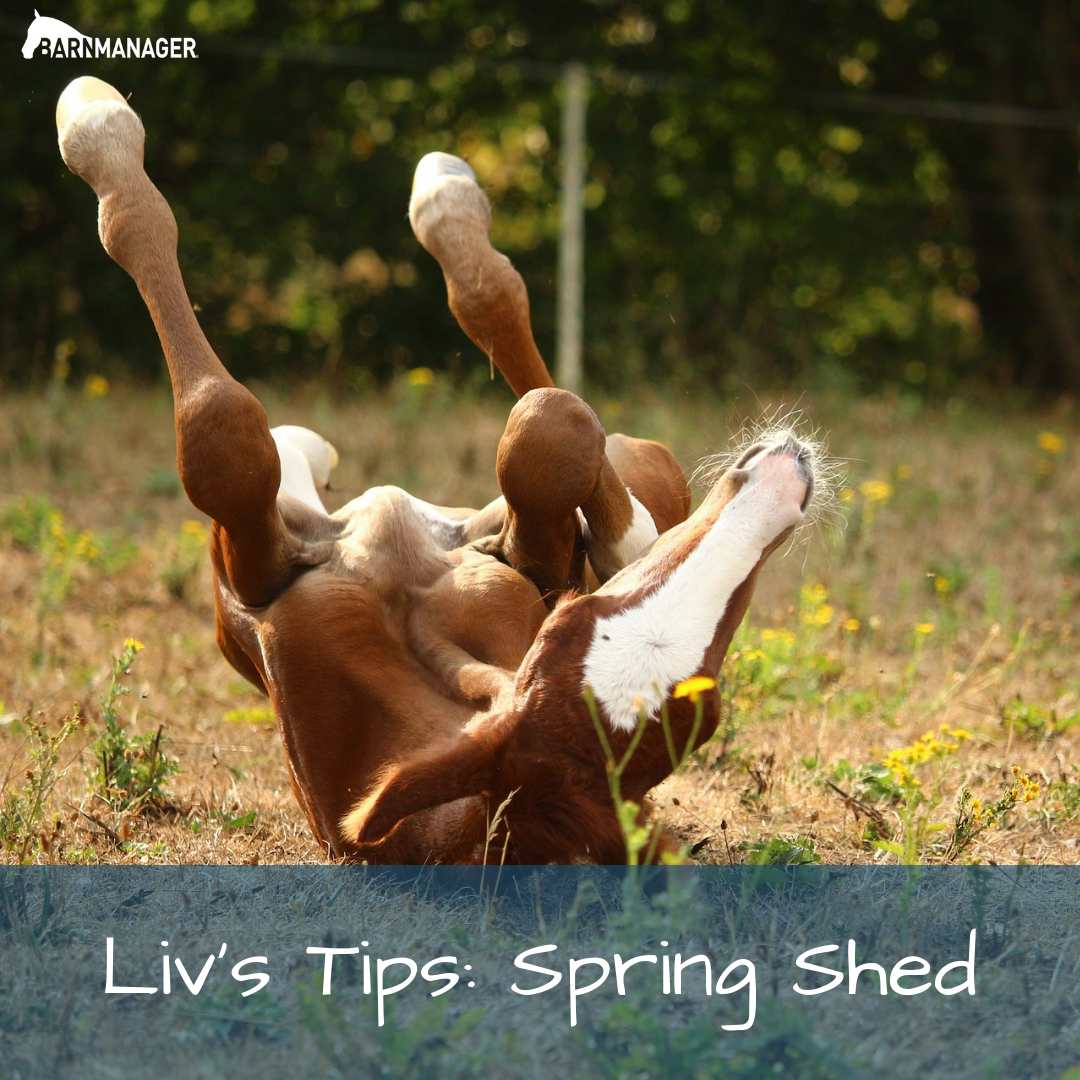 Liv's Tip of the Month – Winter Fuzz to Summer Slick
Liv Gude gives us some tips on transitioning from winter fuzz through the spring shed and on to summer slick.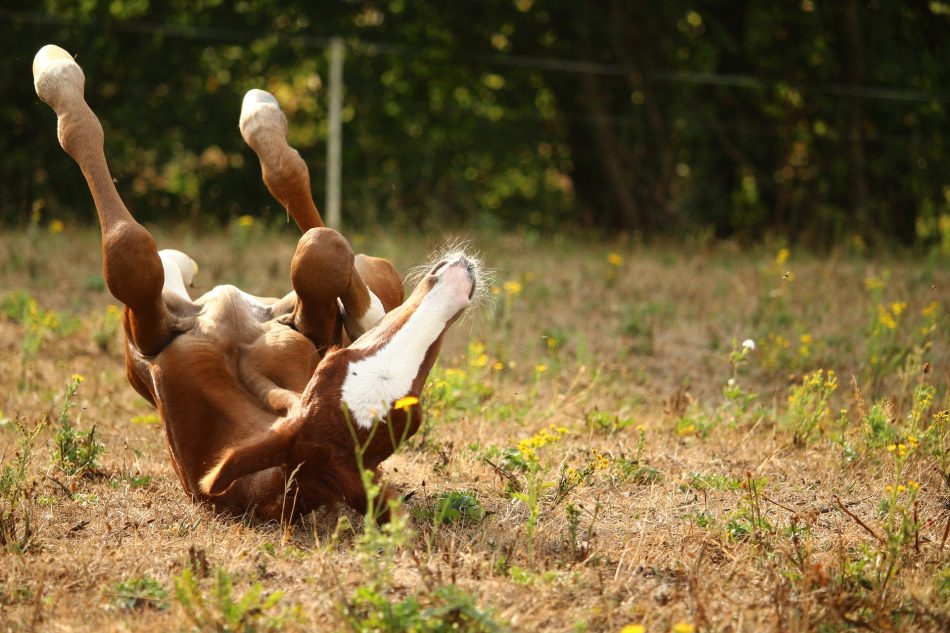 Horses shed when the days start to get longer, which begins with the winter solstice around December 21st. Most horses hold on to their coats a bit longer to begin the shedding cycle in February. Here are a few ways you can be prepared to help this transition.
▪ Use specialized grooming tools, like shedding gloves. Please stay away from metal blades and hacksaw blades. These can damage the hair and skin, and definitely can't be used on legs, faces, bony parts.
▪ Help your horse shed themselves by giving them ample opportunity to roll in sandy stuff.
▪ Bathe your horse when the temperature is comfortable and safe. This helps convince hairs to come out!
▪ Add products to make them shine a bit more as your help transition. Grooming oils are nice to condition dull coats, and sheen products help with slicking up hair coats.
▪ Remember that a horse's hair coat is ALWAYS shedding and growing – it doesn't just happen twice a year. This is why a bridle path needs constant touching up, and a horse will regrow hair that you have clipped for wound treatment or some other reason. Therefore, you CAN clip a shedding horse. His summer coat will come in even eventually!
Liv Gude, a former International Dressage Groom for years, founded proequinegrooms.com as a way to unite Grooms in the horse industry. The educational website also serves to entertain and inform horse owners across all disciplines about horse care, grooming, and health. Click here to check it out!