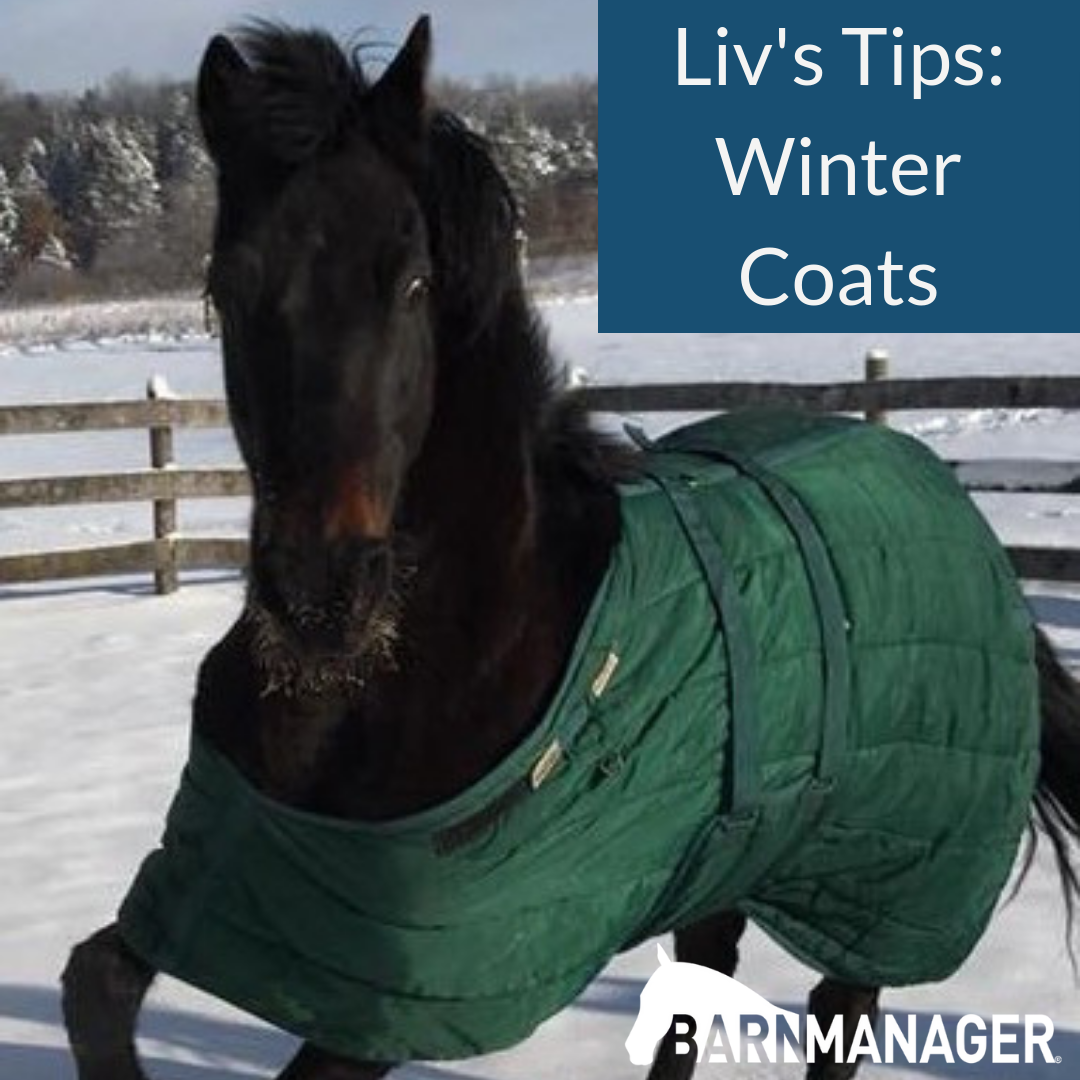 So what triggers your horse's winter coat to come in? Your horse's eyes and the summer solstice!


Every June, the solstice signals the start of summer. The days get progressively shorter. Your horse's eyes slowly start to notice this…sending signals to his brain to start thinking about winter. Sure, he's not going to start sprouting a new coat mid-July, but he's noticing.


The primary stimulus for a horse's shedding and coat growing cycle is sunlight! Very little of the temperature and blanketing situations has an influence on the hair growth cycle.